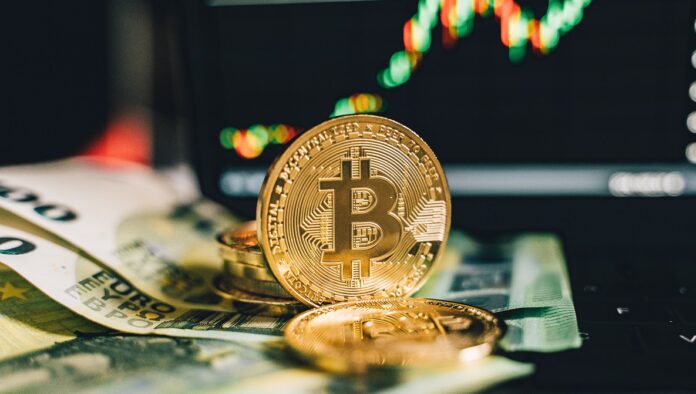 Russia might be among the countries that issued a ban on trading cryptocurrencies and other digital assets. However, Binance, a form of crypto asset, plans to extend its reach into Russia.
Binance's developers affirm the need to expand into Russia, stating that several countries implemented the currency; however, they watch Russia.
The company's European Eastern Director, Gleb Kostarev, stated that its objective is to receive a license and do business where it is required. He further added that the company's director predict a progressive regulatory approach from the country.
Cryptocurrency regulations in Russia
The cryptocurrency market is on the fast rise, and Russia is among the countries that want to control it.
A report published by the central bank highlighted that the estimated value of a cryptocurrency transaction each year is equivalent to $ 5 billion.
The Russian government became more skeptical of cryptocurrencies and selected regulators to control the market in the previous years.
The regulators proposed banning the trading or mining of cryptocurrencies and other digital assets.
However, a portion of the public disagrees with this approach and states an alternative method to deal with cryptocurrency.
Following the outcry from the public, the president of Russia, Vladimir Putin, directed the government and the central bank to reach a consensus on how to deal with cryptocurrencies.
The president added that the Central Bank does not possess the power to prevent technological progress and that the country is developing efforts to introduce the technologies right.
Regulator's proposal to ban cryptocurrencies and other digital assets 
The government of Russia's decision to use cryptocurrencies and other digital assets might influence its neighbor's decision.
Currently, the government of Russia allows the trading and mining of crypto assets in the country. However, the country forbids using the currency to buy goods and services.
The only sector authorized to use cryptocurrencies include the financial transaction sector. However, Kostarev believes that the proposed regulation invites parties to discuss the way forward.
He also admits that the proposed regulations seem harsh and unfair for the cryptocurrencies developers. However, despite this regulation, the  Binance developers still intend to expand into the country.