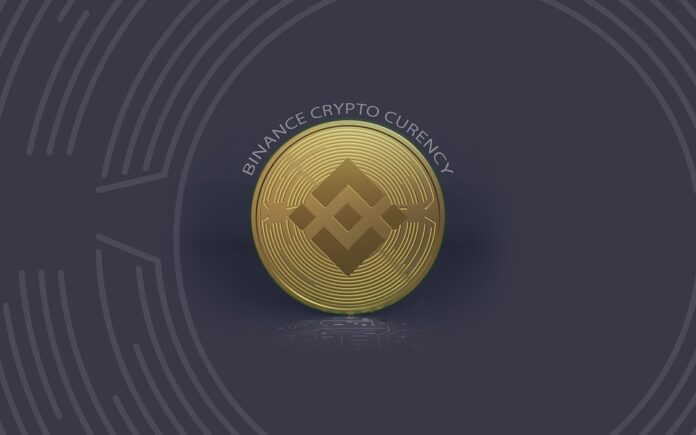 According to a statement on its official site, Binance and the Securities and Regulator Exchange Commission of Cambodia (SERC) have signed a memorandum of understanding (MoU). The Securities and Exchange Regulator of Cambodia (SERC) and Binance have decided to work together to create a regulatory framework for governing and expanding the local digital asset market.
SERC to access Binance's expertise in digital currencies
Now, the SERC regulator will have exposure to Binance's expertise in structuring, running, and listing virtual currencies. This collaboration is considered a tool for both groups to increase the digital economy of Cambodia's potential growth.
Leon Foong, CEO of Binance for Asia-Pacific, believes that the present decline in crypto prices is a chance for the sector to grow stronger.
The Director-general of SERC Sou Socheat stated that through working with Binance, they want to implement the cryptocurrency innovation in Cambodia in a proper manner.
The collaboration between SERC and Binance aims to promote the development of the country of Cambodia's digital world. The current valuation of all cryptocurrencies fell under $1 trillion for once since the bull run started in early 2021 after declining by $1.26 trillion, or 58 percent, over the past three months.
Zhao collaborated with Singapore officials to boost Binance's stature
As CEO Changpeng Zhao apparently collaborated closely with Singapore officials, Binance has been growing its activities in that country. In two years, Binance's wallets increased by 240 percent as the company expanded into new regions. Additionally, it is said that multiple deal proposals were sent to the exchange during the market collapse.
In light of the recent market volatility, Zhao stated that the firm is examining 50 to 100 bids from crypto enterprises. The CEO also disclosed that the exchange was focusing on a number of strategies, such as loans, minority investments, and majority purchases, to help struggling cryptocurrencies. Zhao stated that the exchange has already reached agreements on several transactions with major corporations but added that Binance would only publicize relationships with major corporations due to the privacy of smaller corporations.