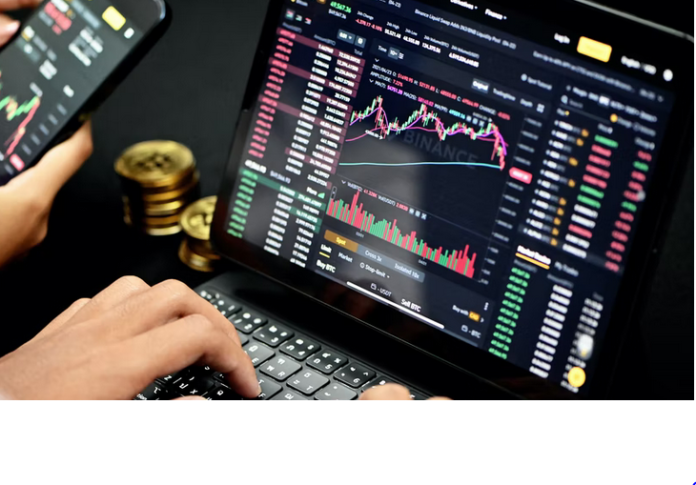 Shiba Inu, a cryptocurrency that was created utilizing online memes and trends, is sometimes referred to as a meme coin. Shiba Inu, which was for a while known as the currency "intended to destroy Dogecoin," quickly rose to fame in October 2021 as its price jumped tenfold. As a result, Shiba Inu's value soared to a stunning USD 35 billion, placing it ninth overall among all cryptocurrencies.
There are two main reasons why Shiba Inu coins are popular:
• Elon Musk, the founder of Tesla, once tweeted that he wanted to have a Shiba puppy. This stoked the cryptocurrency market and caused its value to increase by 300%.
• Shiba Inu Coins' values fell by as much as 40% after Vitalik Buterin, the inventor of the Ethereum Blockchain Network, donated 50 trillion of them to the India Covid Relief Fund, which was started by an Indian cryptocurrency entrepreneur named Sandeep Naiwal.
Shiba Inu Coin also garnered a lot of attention for its burning initiatives in the latter part of 2021. For long-term survival, several cryptocurrencies employ coin burning, sending money to "dead" wallets. Burning contributes to dwindling supply, which can cause prices to rise over time.
How does the SHIB burn operate then?
Game Developer Travis Johnson offered information on a chance to burn Shiba Inu (SHIB) tokens. Amazon will reward everyone who signs up for a free Audible trial with $5. Each registration will burn around 500k Shiba Inu tokens. The sole endeavor will burn the most popular dog-themed cryptocurrency with the money obtained from these sign-ups. Travis Johnson used Amazon, his mobile app Bricks Buster, and other revenue-generating avenues to burn more than 70 million Shiba Inus as of June 19. According to Etherscan, a total of 70,276,169 SHIB were delivered to an unusable wallet. Travis Johnson has previously proposed a novel method to burn SHIB via the Amazon Affiliate Program on May 26, 2022. The concept received a tonne of community support; the individual SHIB Burn Project was able to burn 172 million SHIB using the Amazon Affiliate Program.
According to the tweet from shibburn.com, 229,165,044 Shiba Inu have been locked in dead wallets and withdrawn from the available supply, making the second-largest meme cryptocurrency a little bit rare. These conclusions were reached after 11 trades. Travis Johnson performed the most significant burns, sending 56,024,490 (56.02M), or $592 worth of canine tokens, to a dead wallet all at once.
Conclusion
The canine-themed cryptocurrency's total supply has been slashed to 589,632,057,429,659 units (589.63T). From this total, 556.32 trillion Shiba Inu tokens are presently in use, with Shiba Inu holders staking 33.30 trillion of them on ShibaSwap. Supporters of the Shiba Inu will argue that more time and token destruction are necessary for it to succeed.