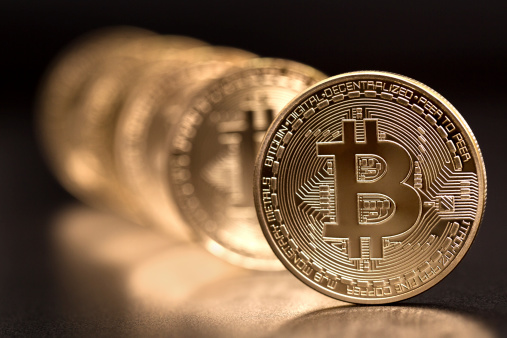 Investors sued Bit Digital Inc (NASDAQ:BTBT) for allegedly exaggerating its Bitcoin (BTC) mining operations in China.
Anthony Pauwels files a lawsuit
Plaintiff Anthony Pauwels filed a lawsuit on Wednesday against the NASDAQ traded company – Bit Digital in the Southern District of New York court. According to the lawsuit, the company made false claims and misled the investors about its Bitcoin mining operations and caused a significant financial loss to them.
Wrong claims of bitcoin mining
According to an investigative report revealed by J Capital Research, Bit Digital provided wrong information about its Bitcoin mining operations. On its website, the company claims to have more than 40,000 mining rigs in operation. It projected 2,253 petahashes/second hash rate to mine more than 1,500 Bitcoin since the beginning of last year.
J Capital's investigative report says no one in Chinese provinces knows about the bitcoin mining operations of Bit Digital. After revealing its investigative report, the stock price of Bit Digital declined by almost 25%. In early January 2021, it reached a peak of $29.27. The stock now trades at $16 (down 44%).
Responds to the J Capital Report
Bit Digital responded to the investigative report of J Capital and said it submitted all the required documentation to the SEC. The company said it is always committed to issuing an update to regulators and its investors with exact details.
According to the information of the lawsuit, Erke Huang, CFO, and Min Hu, CEO of Bit Digital dictate the contents in all the documents of the business.
Pauwels compensation for the court expenses, fees, damages, and amount for the 1,000 units he purchased at $21.81/unit on December 20, 2020. He also sought an inquiry by the jury to ascertain the facts. However, no legal response is received from the management of Bit Digital into the allegations raised in the investigative report.
Bitcoin declines to $31,534
Bitcoin retreated from its high by 10% to reach $31,534 on January 21, 2021, after touching a record high of $42,000 on January 8, 2021. It is on the backdrop of traders' fear that the US may tighten regulations on Bitcoin.
Joe Biden's pick to lead the US Treasury, Janet Yellen on Tuesday said during a senate hearing that cryptocurrencies may be used for illegal activities. Janet said already several people used cryptocurrencies for illicit financing. It is time to devise ways to regulate the use of cryptocurrencies and prevent money laundering through this channel.
Bitcoin scaled new highs since October 2020 after PayPal, the US-based online payments company, allowed its clients to use this cryptocurrency. For the first time, Bitcoin reached a high of $30,000 on January 2, 2021, and quickly scaled to new highs because many investors considered optimism about its inflation hedging qualities.