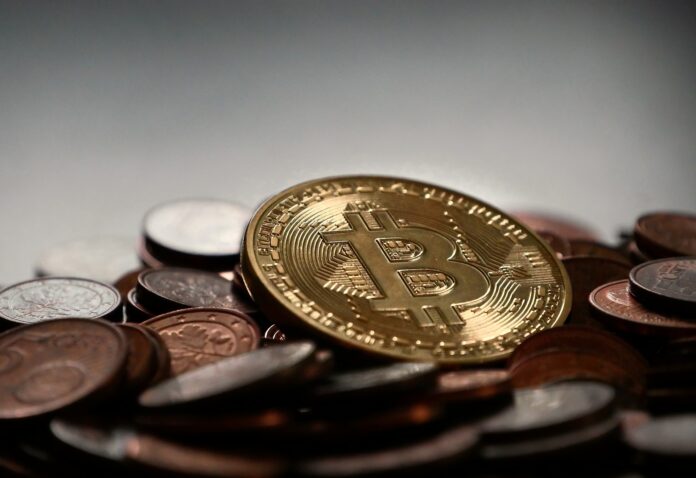 American investment management firm, VanEck is planning to launch a digital assets-related exchange-traded fund (ETF) to the performance of leading crypto firms.
VanEck files for new Digital Assets ETF with the SEC
The company filed with the US Securities and Exchange Commission on January 21, 2021, its new ETF, Digital Assets ETF. The ETF will hold equity in companies generating revenue from crypto services. It will track the performance and price of the Global Digital Assets Equity Index operated by its MV Index Solutions Subsidiary. Documents indicate that the new Digital Assets ETF will invest around 80% of its total assets in securities comprising the Fund's benchmark index. It is important to note that the index tracks the performance of the digital assets segment.
The investment firms indicated that digital assets firms refer to companies operating digital asset exchanges, mining operations, payment gateways, equipment, software, and tech to the digital assets sector. To be eligible for consideration in the index, a firm has to generate around 50% of its revenue through digital assets projects or projects with the potential of generating such revenues. VanEck added that firms that generate less than 50% of their revenues from the global digital assets industry including online money transfer and semiconductor firms will be part of the Index to get a minimum component number. The ETF targets retail investors instead of targeting a small number of accredited investors.
VanEck had tried to launch a digital asset ETF before
This is not the first time the ETF provider and asset manager has launched an ETF. In December last year, VanEck filed with the SEC for a bitcoin ETF in the US. This came after the company had launched a BTC exchange-traded note called "VanEck Vector Bitcoin ETN" on Deutsche Boerse Xetra after several failed tries. The latest filing follows the two earlier actions.
Notably, VanEck currently faces a lawsuit from former partner and blockchain firm, SolidX regarding the BTC ETF for purported plagiarism. SolidX accuses VanEck of a contract breach after it cut its relationship with the company and allegedly leveraged its tech.