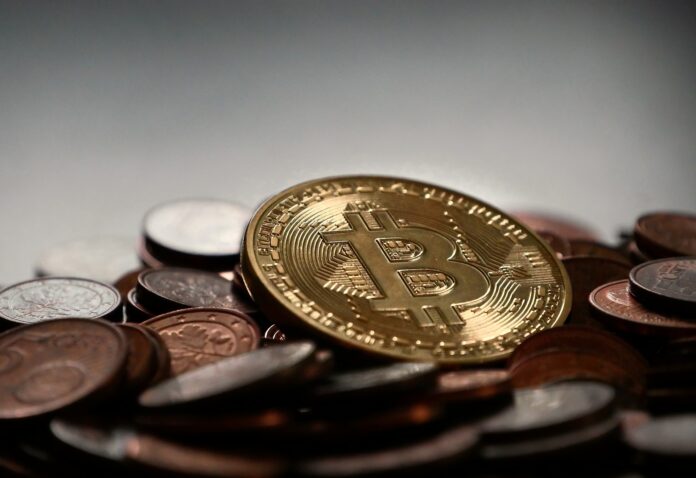 Intercontinental Exchange (ICE) owned crypto trading platform, Bakkt could circumvent the traditional initial public offering paths and instead start trading directly on a public exchange. The regulated bitcoin futures platform could go public through a merger with VPC Impact Acquisition Holdings.
Bakkt to go public through $2 billion merger
Bakkt is in advanced talks to merge with VPC Impact Acquisition according to people familiar with the matter. A transaction could cost around $2 billion with an announcement expects as early as next week. Bloomberg published a report on January 7 citing sources claiming that Bakkt could finalize the deal as soon as next week.  However, there have been no comments regarding the merger from either VPC or Bakkt.
VPC which is closely affiliated with alternative investment firm Victory Park Capital is a special purpose acquisition company (SPAC) which is more of a "blank check" company meant to take other firms public. It is important to note that SPACs help investors in investing in private equities and this potential merger could mean they can easily trade Bakkt shares on the open market. VPC CEO John Martin says that the company's core strategy is identifying, partnering with, and helping grow businesses in the fintech industry.
Bakkt raised $300 Million last year through ICE
Bakkt launched in 2019 as a platform focused on offering "physically-delivered" Bitcoin futures and options contracts. Last year the platform raised $300 million from ICE as well as other investors and also acquired loyalty programs provider, Bridge2 Solution.  Once a deal is finalized that could mean an exit for current shareholders that have invested around $300 million on the Bitcoin custodian platform. Over the past week, the exchange's futures drove a trading volume of $286 million. Despite its mammoth valuates, Bakkt is still a humble player in the industry having commenced operations last year after several delays.
David Clifton who is ICE's VP of M&A and integration is the interim CEO of Bakkt taking over from its outgoing founding CEO, Senator Kelly Loeffler who lost Georgia's run-off elections last week.