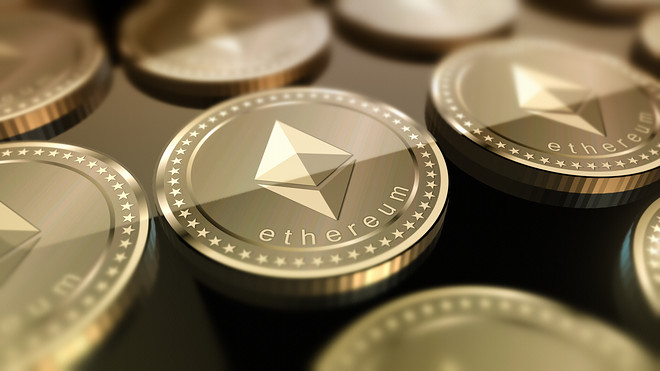 BTSE exchange has unveiled a privacy-centric ERC-20 token representing Monero (XMR) on the Ethereum blockchain called Wrapped Monero (WXMR). The launch of the token will give investors access to privacy-centric coins even as exchanges increasingly delist several privacy-centric tokens.
WXMR to offer enhanced liquidity in DeFi
The token whose ticker is WXMR is designed to offer enhanced liquidity to the decentralized finance ecosystem. Monero backs the assets fully on a ratio of 1:1 and secured by BTSE. It is similar to other BTC-backed ERC tokens such as RenBTC and Wrapped Bitcoin (WBTC). British Virgin Island-based BTSE will custody the privacy of WXMR issued on Ethereum blockchain.
In a press announcement, BTSE indicated that WXMR will give Monero holders enhanced flexibility to use their tokens without selling them for stablecoins or Ethereum to leverage opportunities in the DeFi sector. Monero represents one of the cryptocurrencies' most compelling use cases and its supporters see XMR as meeting one of the main tenets of decentralized networks by guaranteeing privacy.
Although there has been growing adoption of virtual assets such as Ether (ETH) and Bitcoin (BTC), there has been skepticism regarding privacy coins such as Zcash (ZEC) and XRM. Due to growing concerns about KYC and AML regulations, most exchanges have started delisting privacy coins to avoid coming into crosshairs with the law.
WXMR giving users ways to meet KYC and AML requirements
BTSE indicated that Monero's greatest strength is its privacy feature often seen as a disadvantage. Therefore holding Wrapped Monero will give users the required transparency to meet KYC and AML requirements which are increasingly becoming omnipresent in cryptocurrency trading. In response to criticism that having a Wrapped Monero could negate its privacy, BTSE said that it doesn't betray Monero's privacy since it is an optional way of helping users unlock liquidity without having to sell their Monero.
Going by the wrapped version of Bitcoin then it means the WXMR will give Monero a massive boost. WBTC lets users use BTC as collateral which is a move that has resulted in the DeFi boom.