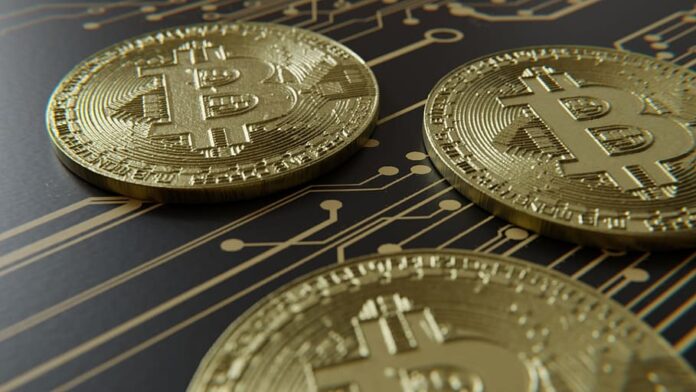 Bitcoin is surging after Square's mobile payment app, Cash App, reported that nearly 80% of its revenue in Q3 came from Bitcoin. Users bought the app to increase BTC revenue by 1,100% after almost $1.6 billion Bitcoin.
Cash App generated $17 million BTC profit
Cash App generated a gross profit of $32 million in Q3 2020, 11X and 15x QoQ and YoY. In the second quarter, the publicly traded payments firm sold around $875 million via Cash App and realized a $17 million profit. In the entire 2019, Square only sold $516 million in BTC. Bitcoin revenue was the largest Cash App revenue component in Q3, with overall revenue being $2 billion.
Square's Cash App accts as a broker for BTC purchases, and it buys BTC on behalf of the user and adds a small fee. The firm reported that some of the increased BTC sales were a result of the recently launched Auto-Incest tool. The tool allows users to make recurring purchases of bitcoin or stock.
In the quarter, Square's revenue was over $3 billion, which is a 140% YoY increase with BTC comprising over 50%. In 2019 total BTC revenue was $338 million, and gross profit was $5 million. The company added BTC to its balance sheet, joining others like PayPal and Microstrategy.
Square makes investments in BTC
Also, the company acknowledged the October purchase of $50 million BTC as a treasury asset. The purchase was based on the belief that digital tokens are vital in economic empowerment, and this aligns with Square's purpose. Jack Dorsey, the CEO of Square, said that they made two strategic investments in digital currencies because they believe BTC will be a native currency of the internet.
Bitcoin jumped 6% following the report from Square to hit a two year high of $15,880. The surge was helped by big corporations that have to include the token in their balance sheets and as a Joe Biden presidency looms. A Biden win will be advantageous for BTC because that will drive the dollar lower.