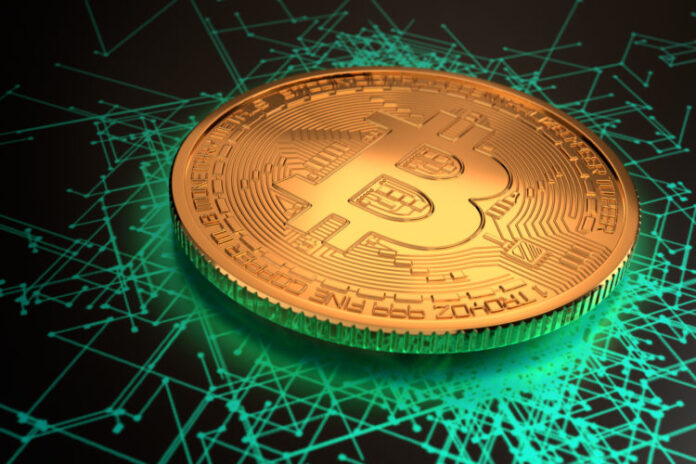 The US Department of Justice has helped Brazilian authorities to nab $24 million in crypto-related to an online scam that allegedly scammed thousands of investors. The DoJ said that it received a request from the Brazilian government in relation to a crypto fraud scam labeled "Operation Egypto."
Seized $24 million part of a probe into a $200 million scam
The $24 million seizure is part of an ongoing probe into a crypto scam that defrauded several Brazilian investors. According to authorities, the scammers had duped investors by promising them exorbitant returns and falsifying where they invested the funds. Brazilian authorities say that over 10,000 investors were scammed in the scheme where over $200 million was lost.
A statement from the DOJ indicated that the US acceded to the south American Nation's request as per the cooperation treaty signed between the nations with respect to "Mutual Legal Assistance in Criminal Matters." The seized crypto is connected to Marcos Antonio Fagundes, a Brazilian national among the scam perpetrators.
DOJ seizes accounts of Marcos Fagundes
Fagundes is sought for operating a financial institution without approval, misappropriation of funds, fraudulent management of a financial institution, securities law violation, and money laundering.  He and his conspirators are accused of operating an unregistered financial institution holding crypto assets obtained from individuals that he falsely made promises regarding the investment of the funds and returns. The DOJ statement indicated that Fagundes solicited money from investors deceiving them to give money to corporations to invest on their behalf. Only a small amount of the funds were invested in crypto with very little returns to investors.
The $24 million was reportedly held in a US-based exchange, and the DOJ said that the crypto company holding the accounts cooperated. This implies that it was a company within its jurisdiction that was involved. The DOJ has the authority to seize crypto in connection with legal cases in the US and can auction off the funds. In February, the DOJ announced the sale of 4,040 BTC.