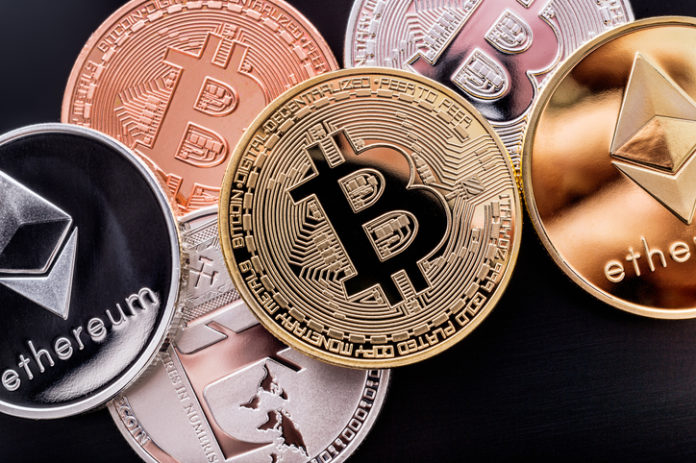 Cryptocurrency firm BitGo has reached a settlement with the US Treasury over charges that the company facilitated transactions through its crypto wallet of users in sanctioned jurisdiction from 2015 through 2019.
OFAC fines BitGo for violations of the sanctions program
According to the Treasury's Office of Foreign Assets Control (OFAC), the company failed to conduct due diligence to block crypto wallet users from sanctioned areas such as Cuba, Iran, Crimea, Syria, and Sudan. OFAC states that the company apparently violated sanctions programs and processed around 183 cryptocurrency transactions totaling around $9,130 from these sanctioned jurisdictions.
A statement from the office stated that BitGo didn't conduct due care or caution of sanctions compliance obligations by apparently failing to prevent individuals in sanctioned regions from opening accounts and sending crypto through its platform. OFAC says that the company failed to implement necessary, risk-based sanctions regulatory controls.
Treasury maintains that the 183 transactions were "apparent violations" of its sanctions program because the company knew where the users were located through their IP address. However, BitGo deliberately failed to apply compliance controls. Since the company failed to voluntarily self-disclose these "apparent violation" it now has to pay a fine of $98,830 to settle its civil liability.
Penalty for sanctions violation can be up to $53 million
OFAC indicated that penalties for such offenses can be up to $53 million. If the case had gone to court the civil penalty could have between $183,000 and $53 million However BitGo's case is "non-egregious" because the institutional cryptocurrency wallet operator cooperated with investigators and took steps to correct the same by hiring a compliance officer.
The OFAC action is an important warning to other crypto firms that Treasury will be closely looking at their services. The action demonstrates that all crypto companies offering crypto services just like other financial service providers should take the sanctions programs seriously. They should beware of associated risks with offering their services to sanctioned jurisdiction and must take necessary controls to mitigate the risks. US regulators have increased scrutiny on crypto companies indicating that they need to know their customers.