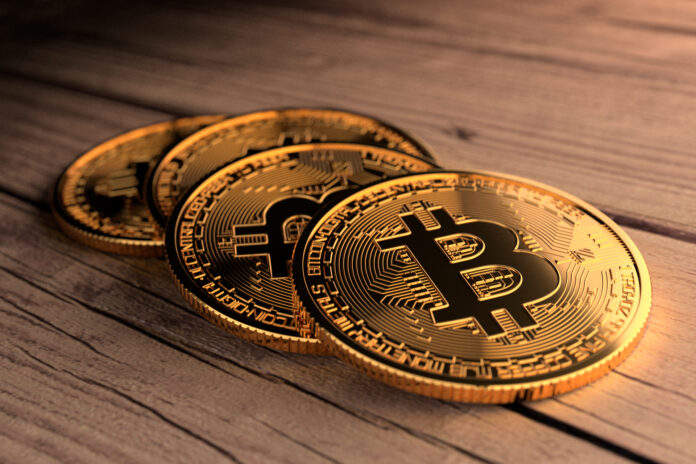 The number of US crypto exchanges suspending XRP token trading continues to increase following SEC's lawsuit against Ripple Labs, the token developer. After the like of Coinbase, Bittrex, OkCoin, and Crypto.com which suspended XRP, Binance exchange, and digital currency trading service eToro are the latest to join the list of platforms suspending XRP trading in the US.
eToro and Binance delist XRP
eToro released a statement on Thursday stating that its customers in the US will not be trading XRP as of January 3, 2021. The platform indicated that users with existing trade have around three weeks from January 3, to close all open positions. On the other hand, Binance US said that it will delist XRP trading effective January 13, 2021, but withdrawals will remain unaffected. The exchange said that the delisting process will not impact the claims for Flare's Spark (FLR) token airdrop distribution occasion.  Coinbase which had early halted XRP trading for US traders on its platform is subject to a suit from an unhappy trader accusing the exchange of selling XRP knowingly as an unlicensed security token.
The move by crypto exchanges comes in the wake of SEC's enforcement action against Ripple Labs. SEC is suing the company for violating securities laws by selling XRP as security despite not registering it or seeking its exemption as a token. Ripple currently holds 50 billion XRP in escrow and its Chairman Chris Larsen and CEO Brad Garlinghouse have sold over $1.3 billion in XRP in the last six years.
Investment companies also dumping XRP
Besides the suspending or delisting of XRP trading by the exchanges, US-based investment companies holding XRP positions have also started liquidating their XRP holdings. For instance, crypto-asset manager Grayscale liquidated recently around $5.77 million worth of XRP. At the beginning of December 2020, Bitwise Asset Management also liquidated all its XRP holdings and removed XRP from the Bitwise 10 Crypto Index fund.
Ripple has said that it will fight back calling the allegations unproven with its Garlinghouse saying the SEC action benefits china directly.