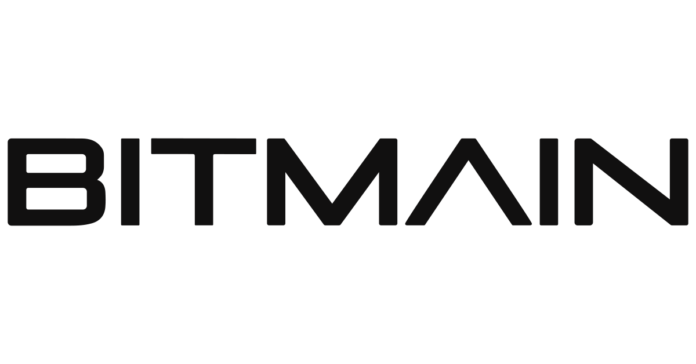 Bitmain has secured a partnership with Foundry, a wholly-owned subsidiary of Digital Currency Group, or DCG, to offer financing to its mining customers.  The partnership is part of Bitmain move to streamline its operations in North America.
Filling the financing gap
In many cases, high-yield industries always huge capital and financing support to help in business growth and development. However, the mining industry has lagged behind in terms of financing options. The industry is able to produce compelling returns if sufficient investment is made.
In recent years, however, there has been an increase in investors expressing interest in financing crypto mining businesses. Mining is one of the key pillars of the crypto business and involves the creation of intrinsic value. It is one of the best and secure ways to enter the crypto industry.
Digital Currency Group is one of the early pioneers seeking to fill the financing gap in the mining sector. The company formed Foundry in 2019 to focus on offering financing options for crypto miners. Foundry has emerged as one of the largest bitcoin miners in North America. In addition, the start-up has offered tens of millions of dollars in financing to other mining companies. Through its financing options, Foundry had helped to procure 50% of the bitcoin mining in North America this year.
Bitmain and Digital Currency Group have a long working relationship
Bitmain and Foundry have a long working relationship and have jointly offered capital to several mining projects by purchasing mining equipment. Access to capital is very critical to the mining business and helps break the barrier to entry into the industry and development of the mining business. In addition, access to funding helps strengthen the entire mining ecosystem.
Foundry offers capital, market intelligence, and institutional expertise to crypto miners and manufacturers. "Foundry was established to empower miners with the tools that they need to build tomorrow's decentralized infrastructure. An important part of this is addressing the chronic lack of financing options, which is holding back many successful mining businesses from scaling their operations", said Mike Colyer, CEO at Foundry.