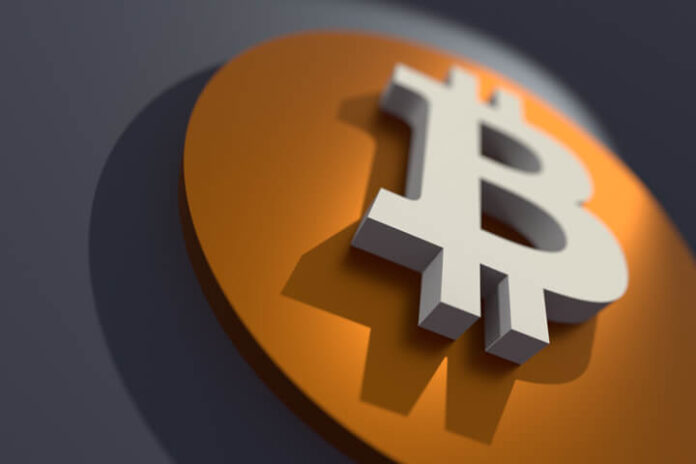 Privacy-based browser Brave is integrating anti-phishing solutions in a move to protect crypto users. In a tweet, the company said it has installed open source solutions from cybersecurity firm PhishFort. The company is revamping its security features to protect crypto users from phishing attacks.
Phishing is an online scam that involves tricking people into giving up their details. The scammers use fake emails and websites, and the information collected is later used to steal from the victim or committee other criminal activities.
In the tweet, Brave said that the software will strengthen the protection of its same-name browser by detecting fraud and alerting uses of suspicious website domains.
PhishFort is an anti-phishing company that defends cryptocurrency holders from phishing attacks. In April, the company detected and removed 49 Google Chrome web browser extensions designed to steal digital currencies from software and hardware wallets of unsuspecting users.
In a recent update, PhishFort indicated that "when the reward is as valuable and anonymous as cryptocurrency assets and secrets, these attackers quickly iterate and target the most used and most talked about apps."
Brave has become a favorite browser for many crypto users, thanks to its strong privacy and security features. These include ad-blocking features and BAT token. Currently, the platform boasts of 18.3 million active users.
Brave adds new Sync feature in Android and desktop browser
Brave has announced the release of version 1.12 of the web browser that has more features. The new version has been designed with better sync functionality for all its supported platforms.
Brave did not have sufficient synching capabilities, and until now, the company limited data that could be synched. In addition, the browser was not bug-free. In new version can be downloaded from Google Play. It is automatically available for desktop users. Besides, the new version is also available on the official Brave website. The company intends to roll out the new version to iOS users shortly. Data supported by the current version include bookmarks, passwords, autofill data, history, extensions, themes, open tabs, settings, and apps.