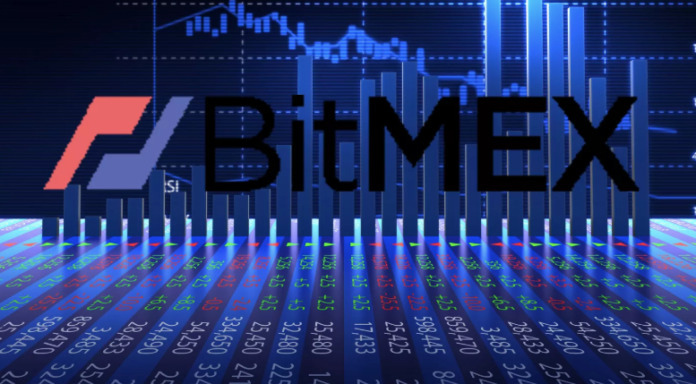 Bitmex has announced the launch of new services and features designed to help corporate customers maximize their opportunities through its platform.
The company published the news on the support page of its website on June 22 through which it also announced a slew of upgrades. This includes accounting, auditing, and customer service features. The newly added services will specifically target corporate customers. They are thus designed to make Bitmex more appealing to corporate customers that want to invest in the cryptocurrency segment.
Bitmex revealed that the new features were designed to provide more options to customers that might be interested in different ownership structures. The new services will allow Bitmex employees to manage accounts on behalf of corporate clients. The Hong Kong-based exchange also announced that it will provide instant transfers and multi-login options between accounts to customers before the end of the year.
Bitmex hopes that the new features for corporate clients will help shift tides in its favor
The past few months have been quite tough on Bitmex, especially after the March situation where the platform went dark for 25 minutes during a Bitcoin freefall. Customers were outraged by the situation as some lost while others saw the situation as opportunities missed. Bitmex reported that the outage on its platform was caused by a Distributed Denial of Service (DDoS) attack.
The outage of the trading platform led to distrust from users, especially corporate clients. However, the newly added features targeting corporate clients aim to make the platform more appealing while also contributing to damage control that will help improve the relationship with customers. The company confessed that it lost some users due to the outage in March, and they shifted to other exchanges that provide derivative services.
Bitmex was also the victim of a lawsuit in May, which accused the exchange of facilitating fraud, money laundering, and racketeering. However, the derivatives exchange announced that it was fully prepared to fight the lawsuit through the correct legal processes. This announcement came after the exchange reviewed a draft of the complaint that was filed as part of the lawsuit.