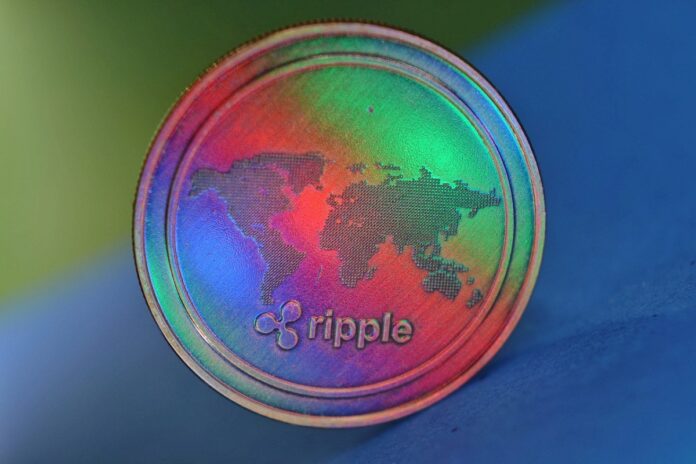 More companies are distancing themselves from Ripple following regulatory backlash after the SEC sued the company for conducting an unregistered securities offering. . The latest is cryptocurrency fund management firm, Bitwise Asset management which has divested filly from XRP.
Bitwise liquidates $3.9 million worth of XRP token
In a statement, the firm announced that it had liquidated its XRP position because they don't invest in assets that could potentially be deemed securities under state or federal securities laws. Bitwise said that its decision to sell the asset was supported by new information from the SEC's lawsuit. Before the liquidation, XRP was around 3.8% of the fund and after liquidating $3.9 million worth of XRP the firm reinvested the amount in other portfolio assets. Ether (ETH) and Bitcoin (BTC) mostly dominated the Bitwise 10 Crypto Index Fund but the fund also holds Bitcoin cash (BCH), Litecoin (LTC), ADA, LINK, EOS, XLM, and tezos (XTZ).
The fund launched in 2017 to offer institutional investors digital assets exposure. In October assets under management of the firm surpassed $100 million thanks to significant inflows from hedge funds, families, and advisers.
SEC sues Ripple for issuing unregistered securities offering worth $1.38 billion
In the past few days, XRP's prices had declined considerably after revelations that the SEC was suing the token's parent company, Ripple. The SEC accuses Ripple of issuing a "$1.3 billion unregistered securities offering." The suit outlined in a 71-page complaint is a result of a multi-year probe by the regulator. According to the suit, the defendants sold around 14.6 units of XRP since 2013 in return for cash or other considerations worthy of more than $1.38 billion to fund the company's operations and profit Larsen and Garlinghouse
Brad Garlinghouse, Ripple's CEO has urged employees and investors not to worry regarding the suit but indicated that the legal battle could take long before a verdict is offered. Notably, RippleNet has limited business operations in the US which means that it could potentially shift operations abroad although the firm has not indicated such plans for now.