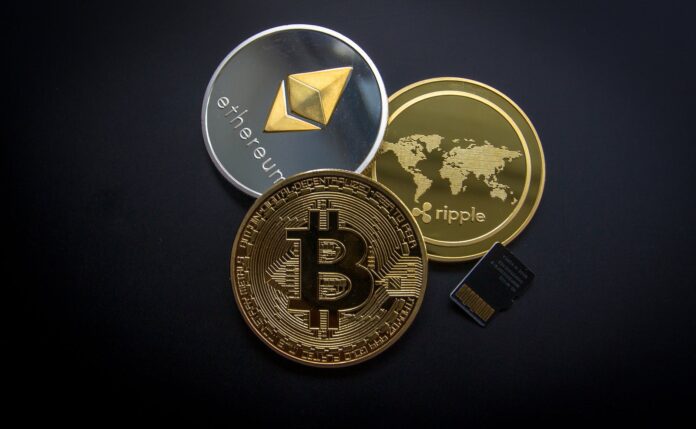 1inch, a decentralized finance (DeFi) platform has announced the launch of a governance and utility token, 1INCH. A distributed autonomous organization (DAO) will govern the 1inch Network according to the announcement from the non-custodial cryptocurrency exchange aggregator.
1inch introduces an easy way to vote for protocols
According to the 1inch team, the DeFi industry is growing fast but most governance models are not ideal to adapt to changes quickly in the market. Therefore to address the issues 1inch is introducing "instant governance" allowing the community to vote for certain protocols. Under the DAO model, the community can vote on protocols transparently.
Most importantly the 1INCH token will be vital for both the platform's decentralized exchange aggregator services and the automated market maker protocol. Stakers can now vote on Spread Surplus coins distribution thanks to the "Aggregation Protocol." Usually, these result when the final transaction rate was undertaken via the aggregator service is more than what the user confirms. The returns are shared between the governance reward and referrer with a percentage going to each as determined by DAO. To begin with, the governance reward will be at zero.
Stakers and liquidity providers to vote ion protocols
The Spread Surplus coins are then converted into 1INCH tokens through the 1inch Liquidity Protocol previously called Mooniswap. Through the Liquidity Protocol governance module, liquidity providers and stakes can vote on main protocol parameters including swap fee, impact fee, referral reward, decay time, governance reward, and price impact fee. Interestingly governance of some parameters will be on an individual liquidity pool basis with other and default values applying to all pools.
Equally, there will be a liquidity mining program for 6 new pools pairing the tokens with DAI, ETH, USDC, WBTC, YFI, and USDT. So far around 30% of the total 1INCH supply of 1.5 billion has been assigned to community incentives with another 14.5% reserved for a development fund and protocol growth for the next four years. Initially, the circulation supply will be 6% with an additional 0.5% released in the first two weeks of liquidity mining from December 26, 2020.