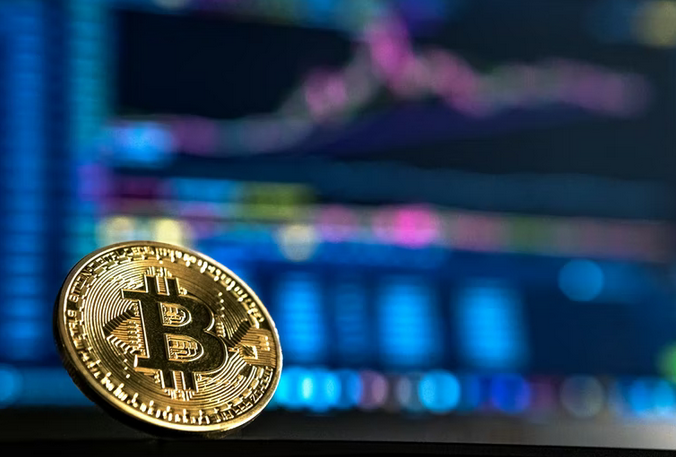 BlackRock (NYSE: BLK), the biggest investment manager worldwide, which is in charge of managing over $10 trillion in assets, has started a new private spot Bitcoin (BTC) trust, according to a blog post that was published on Thursday.
Blackrock is getting considerable interest from institutional investors for BTC
After subtracting costs and duties related to the trust, the fund, that is exclusively accessible to large investors from the US, attempts to track the performance of Bitcoin. The investment manager's decision comes one week after partnering with Coinbase to give clients access to crypto trading
In a statement defending the move, BlackRock said, "Despite the steep downturn in the digital asset market, we are still seeing substantial interest from some institutional clients in how to efficiently and cost-effectively access these assets using our technology and product capabilities. Bitcoin is the oldest, largest and most liquid digital asset and is currently our clients' primary subject of interest within the digital asset space."
If they don't accept investments from regular investors, venture capital trusts are immune from the registration laws of American financial regulators. Others, nevertheless, such as the Grayscale Bitcoin Trust, may continue to conduct open trading on OTC exchanges without having a Securities and Exchange Commission registration.
Apart from stablecoins, Bitcoin still accounts for about 50% of the sector's market value. BlackRock stated that it is pleased by groups like Energy Web and RMI, which are establishing projects to increase accountabilty in viable energy use in BTC mining in relation to the blockchain's use of energy.
Blackrock partnered with Coinbase to offer clients trading services
Crypto exchange Coinbase and BlackRock teamed up last week in a bid to give customers direct crypto access, beginning with Bitcoin. By registering with Coinbase Prime, customers of BlackRock's Aladdin institutional wealth management platform shall receive access to crypto trading, storage, quality brokerage, as well as reporting tools. BlackRock revealed that it has been evaluating four aspects of digital currencies, including tokenization, cryptocurrency assets, stablecoins, and public blockchains, as well as the ecosystems surrounding them.