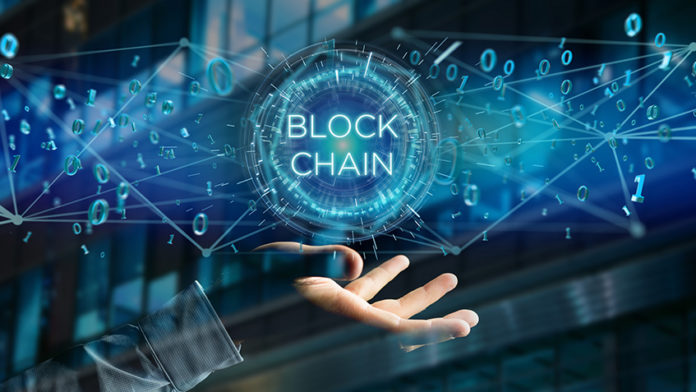 Aragon co-founder Luis Cuende has said that the blockchain that his company is developing could be used in solving moderation issues on social media platforms such as Twitter and Facebook.
The problem of moderation of social media can be solved by blockchain tech
Recently, there has been criticism about the moderation practices that social media platforms are employing, especially from the political class. Liberals have criticized the platforms for not doing enough to censure offensive content while libertarian-inclined constituents criticize them for introducing politically correct censorship. So far, the FBI has charged six people for plotting to kidnap Michigan governor, Gretchen Whitmer. The individuals are said to have coordinated their plan through a Facebook Group.
Twitter CEO Jack Dorsey has previously indicated that blockchain tech will be a game-changer for the internet, and Twitter will not be an exception. Dorsey has been a vocal champion of blockchain tech, and his other company, Square, recently announced the purchase of Bitcoin (BTC) worthy around $50 million.
Aragon's technology finding more use
Aragon is a company that offers a technology stack for decentralized autonomous organizations (DAOs). So far, the popular decentralized fiancé projects employing Aragon's tech are Curve, mStable, and AAVE. The company also offers a virtual court framework where contestants stake some crypto before submitting to the decentralized juror's decision.
It is just like the normal court system where the losing party can appeal to the higher court, and in the case of Aragon, it will be with more Jurors. The loser can eventually take the case into the "Supreme Court." Most importantly, the Aragon Court is currently in Beta, and so far, only a few basic cases have been settled.
According to Cuende, the moderation challenges that social media sites are experiencing could present a good opportunity for using Aragon's technology after the tech's maturity. In Cuende's view, polarization around the phenomenon comes from the fact that the sites control the outcome constituting censorship. If left to the community, the outcome will appear like moderation.