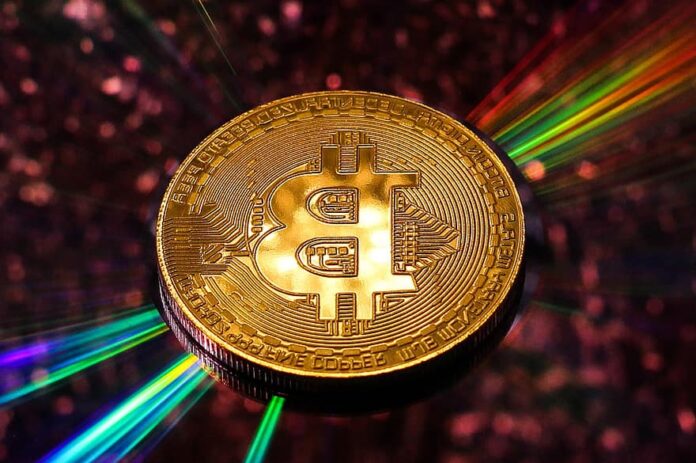 MicroStrategy is making headlines after it was reported to be gearing up to start using Ledger's Vault offering to tap into more security for its Bitcoin treasury worth roughly $400 million.
This is the second major news about MicroStrategy after the previous announcement in August about converting a huge part of its treasury into Bitcoin. This decision has a major impact on the latest announcement because the treasury conversion into the cryptocurrency means that the company needs to boost its security to avoid Bitcoin theft. This is where Ledger's offering comes in.
Ledger has been making a name for itself in the crypto and blockchain landscape as a consumer-grade hardware wallet provider for digital currencies. However, it also has an enterprise-grade crypto custody offering called Ledger Vault, which has been marketed to MicroStrategy. The Ledger Vault offering is uniquely positioned to help MicroStrategy to achieve robust levels of security for its Bitcoin treasury.
Some of the Benefits that Ledger Vault will provide to MicroStrategy
Ledger's vice president, Jean-Michel Pailhon, stated that his company's offering features Hardware Security Modules aimed at efficient and reliable digital asset management. Pailhon also explained that although his company provides custody services, the client will have control. Ledger's role in the whole process will be to provide back-end support and HSM infrastructure, while the client will control the digital asset custody.
MicroStrategy will dictate which of its company officers will be involved in approving transactions. Part of the high-security measures is the requirement for three signatures to facilitate the transactions. Pailhon also revealed that the private keys that will be used to facilitate the transactions will be stored on an HMS.
Pailhon believes that the custody approach, where the customer has control of the front-end activities, is the right approach. However, he noted that it might present a challenge to companies required by law to go through a regulated custodian. He believes that this should not be a problem for companies that use the Ledger Vault service because they can have a regulated custody service to act as a signee for transactions.