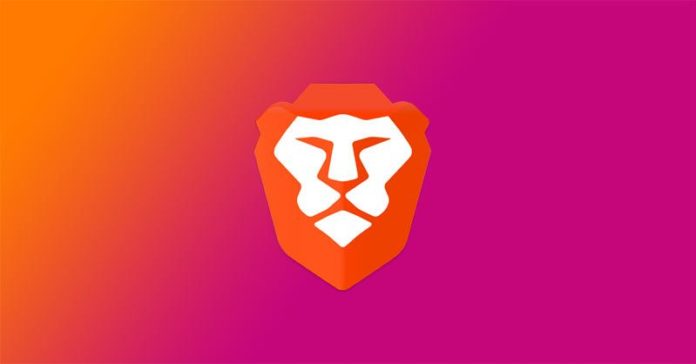 The Brave browser has reportedly teamed up with Rush Gaming and popular South Korean POP boyband BTS for the limited launch of its Browser in Japan.
Japanese news outlet Nikkei newspaper revealed the collaboration with BTS and Rush Gaming; Brave reportedly created a special version of its famous browser that will specifically target Japanese users, although it will be a limited launch. The company strategically collaborated with the boyband and gaming team to hype up the launch.
Brave will reward users for watching ads
Nikkei revealed that Brave's limited edition browser will reward users similar to how the regular version of the browser rewards users for watching ads. Only this time, the users will earn points by watching ads to support the Rush Gaming team on their e-sports endeavor. The Japanese news outlet revealed that the collaboration is aimed at coming up with a new touchpoint between fans and their idols.
Brave is also capitalizing on its increasing popularity
The Ethereum blockchain-powered browser has been on a mission to change the ad experience, which has traditionally not been pleasing and has been aimed at benefiting the advertiser. Brave aims to provide a way for both users and content creators to be rewarded. The company uses its native Basic Attention Token (BAT) as the currency through which the in-browser reward system works.
Brave hopes that its unique approach will elevate the browser to new heights in terms of popularity while at the same time undercutting some of the popular rivals. The browser revealed that its user base grew by 125% in 2019. It reported that it had 15.4 million users by the end of May this year and determined to continue growing.
The browser has received praise from Joe Rogan through his podcast during a discussion about security and privacy. Rogan also encouraged his listeners to switch to the Brave browser. Brave is one of the startups that aim to take advantage of blockchain technology and cryptocurrencies. The technology has huge potential for growth as well as positive changes in key areas such as the speed of service delivery and security.