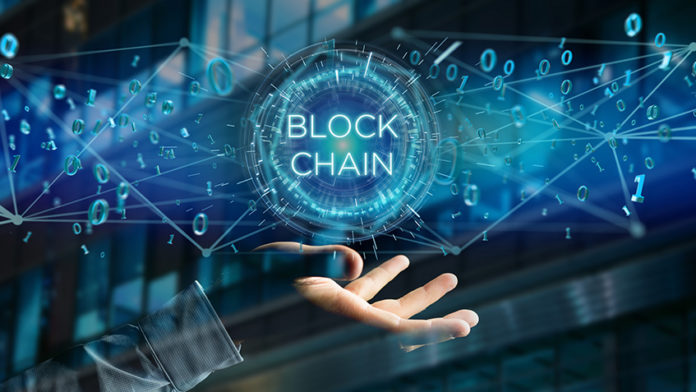 Chinese media have reported the launch of a new notary program but the hype around it because the program will be based on blockchain technology, the same technology that supports cryptocurrencies.
One news outlet named China Quality News announced that Chinese city authorities revealed the launch of the program, which aims to provide better notary services. The authorities revealed that the blockchain-based program will allow citizens to access government services and legal services with ease and securely. The program was reportedly sanctioned by the Suzhou Municipal Market Supervision Bureau and the city's Municipal Bureau of Justice. It is currently in its pilot phase.
The blockchain-powered notary program will initially focus on various services related to life, property rights, health services, and personal freedoms, among others. The fact that it is based on blockchain technology means they are targeting immutability and rapid data processing, two of the major advantages that technology offers.
All the data handled by the program will be digital and will be stored and computed through cloud technology. This includes photos, video, and audio content that is used for legal purposes. The city's blockchain-based network will be known as the Suzhou Notary Chain.
The city's administrative law enforcement division will also use this network to facilitate the delivery of online notary services. This will eliminate the need for physical visits just to access notary services. Having the data digitally curated with blockchain technology means it will be faster and easier to retrieve.
"This will guarantee easy data storage, high security, non-tampering, and traceability, which will improve the transparency of the administrative law enforcement," noted the authorities.
This is one of the numerous reports that highlight China's increasing adoption of blockchain technology. Hainan Province in China also reportedly rolled out a blockchain-based program that aims to facilitate cross-border payments. The country is increasingly embracing technology, and rapid adoption could lead to the introduction of blockchain technology into many sectors. It might even encourage local businesses to start implementing the technology into their services. Adoption by governments is great news for the blockchain and cryptocurrency communities.