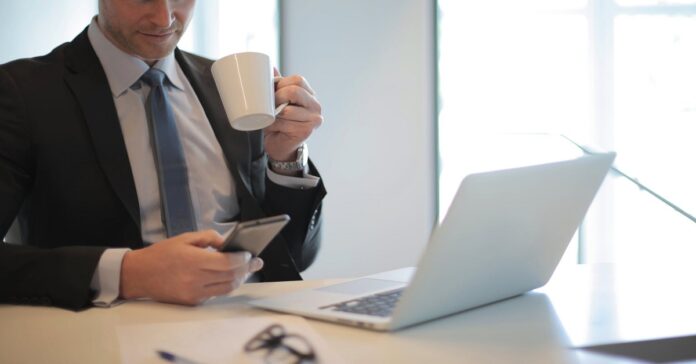 The Brazilian government is planning an IPO for its newly created digital bank, Caixa Economica Federal, according to Economy Minister Paulo Guedes. Mr. Guedes made the remarks during a recent virtual event where he also revealed that the country will be joining OECD.
Caixa Economica Federal created to distribute benefits during the pandemic
Caixa Economica Federal is a virtual bank that was created recently during the pandemic. The bank aimed to help in the distribution of financial aid to around 64 million Brazilians. Guedes, who commented during the recent Milken Institute Global Conference, indicated that the country's central bank was working to lure more new investors. One of the things Guedes is betting on it's the newly created Caixa Economica Federal bank. It is part of his privatization plans for major business processes in the country.
Like most countries, the Brazilian government has spent significant resources in addressing the socio-economic issues resulting from the pandemic. Most of the country's financial relief program went towards emergency payments to low-income individuals. This is where Caixa played a vital role in the identification of deserving and legitimate beneficiaries. It also paid benefits to vulnerable families across the country.
Huge customer base motivation behind IPO plans
Guedes said that the initiative created a digital bank with almost 64 million users, thus opening up opportunities. According to Reuters, Guedes believes the digital bank's large customer base will support plans for an IPO. He said that they digitized 64 million low-income people who were bank-registered for the first time. This is a huge number of worth banks, and the customers are likely to be loyal for the rest of their lives.
Brazilian website InfoMoney indicated that Guedes said that the Brazilian Central Bank will guarantee lower risk to foreign investors. This is if the foreign investors want to pay extra cash for a guarantee, and the central bank will provide that but for a given fee. He added that if they want the extra money, they will get it.