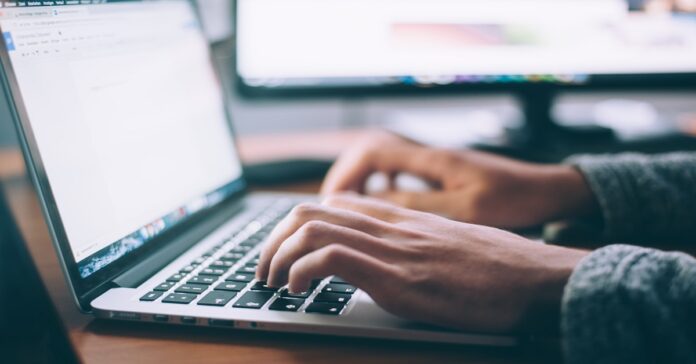 The popular Brazilian payment service PicPay has integrated a cryptocurrency exchange service that enables users to purchase Bitcoin (BTC) and Ether (ETH).
PicPay users can buy, sell and hold ETH and BTC in the app
The company formally announced that users of PicPay can now purchase, sell, and hold either Bitcoin or Ethereum directly on the company's app. PicPay emphasized that its decision was made as a result of the practical use cases that these digital assets offered, including security and numerous other advantages.
The firm stated, "Blockchain technology, which is behind coins like Bitcoin and Ethereum, is already used in the real estate sector, the insurance industry and even the art market, through non-fungible tokens."
Customers can use the new cryptocurrency functionality, which is made possible by a collaboration with the well-known cryptocurrency firm Paxos, to use the US dollar-backed stablecoin USDP that Paxos has produced. Paxos, which serves as a broker and custodian, is renowned for its partnerships with some of the largest mainstream financial institutions in the world, including PayPal and Venmo.
The integration is PicPay's first step in introducing its 30 million clients to digital assets and assisting them in comprehending how individuals can take advantage of the promise of the developing asset class. The Brazilian fintech app is developing a feature that will let users purchase using cryptocurrency as well.
PicPay is among disruptive players in the payments sector in Brazil
PickPay's crypto head Bruno Gregory said, "PicPay is one of the most disruptive players in payments in Brazil, and our goal is to lead the growth of the crypto market. One of the major challenges associated with crypto adoption is eliminating its complexity by expanding information about the technology so that everyone can take advantage of the new asset class."
Brazil has recently seen a surge in the acceptance of cryptocurrencies, with prominent local companies such as Mercado Bitcoin actively extending their operations. In June 2022, a measure to authorize cryptocurrency payments will be introduced by local MPs as part of their efforts to establish crypto-friendly regulations.