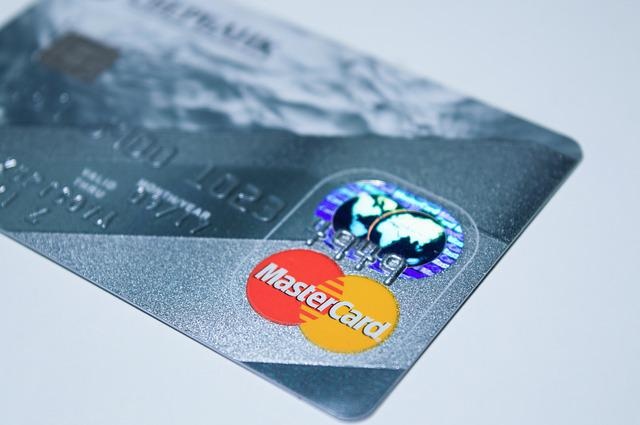 The Binance Mastercard is expected to be available in Argentina for the first time in Latin America. Binance revealed the development in a press statement on August 4, 2022, in an effort to achieve rapid cryptocurrency acceptance in retail in a practical way.
Binance unveils prepaid cryptocurrency card in Argentina
Users of Binance in Argentina who have verified their identities using the Documento Nacional de Identidad would be able to apply once the card is introduced. Individuals can purchase at any store using the service using Binance Coin (BNB), Bitcoin (BTC), or some well-known stablecoins. The complete list of Altcoins that are compatible with the new cryptocurrency card has not yet been provided by Binance.
Binance partnered with Mastercard to unveil the prepaid cryptocurrency card in Argentina, bringing cryptocurrency payments to users in the country.
Walter Pimenta, EVP at Mastercard's Latin America & Caribbean Headquarters, said, "Our work with digital currencies builds on our strong foundation to enable choice and peace of mind when people shop and pay."
Indeed, 8 percent cashback at participating retailers and peace of mind for cryptocurrency fans will arrive simultaneously. Additionally, users of the Argentina Binance Card will be capable of withdrawing money for free from any ATM in the nation that accepts Mastercard. The Binance Card, according to Maximiliano Hinz, general manager of Binance Latin America, is a key step in fostering wider cryptocurrency use and worldwide adoption.
Crypto adoption in Latin America is growing.
The Binance Mastercard's technology instantly converts bitcoin to fiat for every transaction, relieving businesses of the risk associated with cryptocurrencies. According to crypto companies, Latin America appears to be the preferred place for testing out cryptocurrency-related items, and Binance has plans to keep growing there.
Honduras just last week unveiled the "Bitcoin Valley" near Santa Lucia in an effort to draw tourists and hasten the adoption of cryptocurrencies. El Salvador was the first nation to accept Bitcoin (BTC) as its official currency and has developed a reputation as a devoted evangelist for blockchain technology.