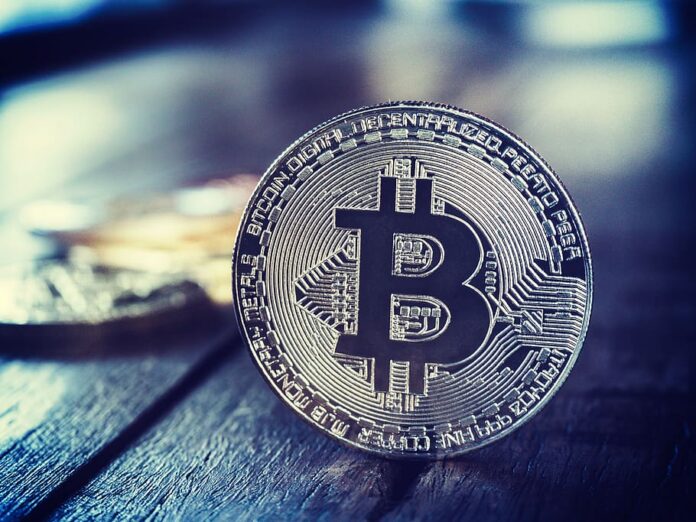 Brazil's leading Bitcoin exchange, Mercado Bitcoin is expanding across Latin America and plans to enter the Chilean, Argentinian, and Mexican markets. The exchange's CEO Reinaldo Rabelo said that they will expand into these markets first because of the regulatory culture in those countries that is similar to that of Brazil.
Mercado Bitcoin raises $38 million for expansion in Latin America
The announcement comes after the exchange announced that it had raised almost $38 million through an investment round. Private equity firm GP Investimentos and startup VC Parallax Ventures led the funding round with proceeds expected to help the exchange in scaling across Latin America. The exchange will also invest some of the proceeds in its Bitrust accredited custodian offering for big institutional investors as well as its digital wallet, Meubank.
In the past two years, the exchange has almost doubled its users to almost 2.2 million accounts. Last year the exchange reported $1.2 billion in crypto transactions on the platform and since the beginning of this year, trading volume has been exceptional and they are targeting 3 million user accounts by year-end and grow their team from 200 to 300 this year.
Therefore, the expansion across Latin America will help the company hit this milestone. For instance, Mexico is the fourth largest country in terms of peer-to-peer (P2P) BTC trading volume while Chile and Argentina rank fifth and seventh respectively. Notably, the strong P2P trade volume is an indication that there is strong unmet demand from local traders by centralized exchanges.
Mercado Bitcoin wants to be among the top five exchanges globally
After the consolidation of its ecosystem, Mercado Bitcoin will be part of the leading global exchanges, Rabelo said that they plan to develop a cryptocurrency ecosystem in Brazil and also create a developed market like that of the US. He explained that to achieve this they have to push to among the top five leading digital exchanges globally. Rabelo said that the long-term aim of the exchange is creating new infrastructure for the financial market based on crypto assets, smart contracts, and blockchain.