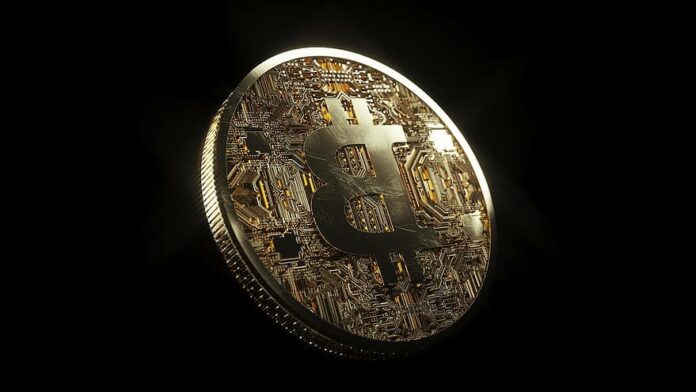 Cryptocurrency exchange Upbit has entered the Thailand Market, even as the country's leading exchange, Bitkub remains suspended by regulators.
Upbit enters the Thai market through a JV
The South Korean-based exchange is foraying into the Thai market through a joint venture announced on January 20, 2021, with a group of billionaires. The exchange enters the market following the suspension of the leading Thai crypto exchange, Bitkub's suspension on Monday. Bitkub had reported around 97% market share before its suspension.
CP Group heir and Fortune Chatchaval Jiaravanon magazine owner owns Upbit Thailand together with other high profile billionaires Preecha Praipattaraku and Somphote Ahuna. CP Group is a large conglomerate in the country and controls most of the country's food supply. He has operations in other sectors from COVID-19 vaccines to telecommunications to government infrastructure projects and now crypto.
Upbit Thailand's board member, Praipattaraku said that the company had applied for a cryptocurrency exchange to the Thai SEC several months ago. He said that it was just a coincidence that they are receiving the license from the SEC following Bitkub's suspension.
It is important to note that since the closure of BX Thailand in 2019, BitKub has been the top exchange in the country. On Monday, regulators ordered the exchange to suspend its services and address issues concerning several outages in recent times when experiencing high demand.
Upbit looking to leverage opportunities in Thailand
South Korean-headquartered Upbit also has operations in Indonesia and Singapore. They will back the Thai branch with local money and so far the exchange has attracted the interest of a group of capitalists according to Satang exchange executive Poramin Insom.
Insom said that investors in the crypto market don't have loyalty to a single market. They often open accounts with every market and earn profits from arbitrage between markets. He said that they are not aria of competition in the Thai market such as other foreign players like Coinbase and Binance that are yet to enter the Thai market.
Over the week smaller exchanges such as Kulap and Zibmex experienced an influx of crypto enthusiasts.