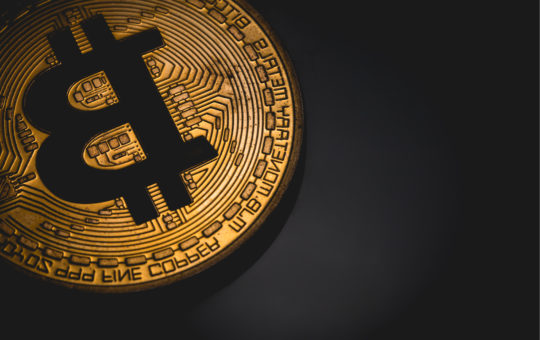 Truck drivers in Canada recently started raising money with Bitcoin after the authorities suspended their GoFundMe fundraiser. The drivers developed the fundraiser to collect donations to protest against the recent COVID-19 restrictions that the company had created. 
Before the suspension, well-wishers contributed funds equivalent to $9 million through the page. However, the site later published a disclaimer stating that it was under review and no more contributions would be possible. 
The disclaimer further directed that the authority halted the site because the necessary regulatory bodies required time to ensure that it followed the required regulations. 
However, following the announcement, GoFundMe released a statement that the campaign violated the site's terms and, therefore, wouldn't disburse the funds. Fortunately, the site allowed the donors to petition for their funds on or before the 19th of February 2022. 
Canadians use Bitcoin to raise funds for drivers
Following the suspension of the GoFundMe site, the drivers could not access the funds raised, which created different means of fundraisers. Several Canadian citizens raised funds for the drivers via Bitcoin platforms. 
The drivers own the wallet's keys that receive the Bitcoin donations via the Tallycoin network. The network has no power to withhold any or part of the funds donated. Instead, contributors can use the Bitcoin chain or Lightning Network to deposit Bitcoins, making it very efficient. The drivers recently announced that the campaign had gathered 1BTC, equivalent to $ 41,500.
The drivers' plan on how to spend the currency 
The Bitcoin donated is stored in a wallet that will require a lot of signatures from other participants before spending. This arrangement will make it difficult for a participant to use the funds without the required authorization. 
Therefore, this will ensure that all participants have a say in the spending of Bitcoins. In addition, Canada possesses a diverse number of Bitcoin service firms that assist consumers in using the currency for products and services. 
 The participants discuss an effective method to transfer the Bitcoin to the drivers as winter approaches. The drivers will require the wallet to purchase various items such as food and other necessities.