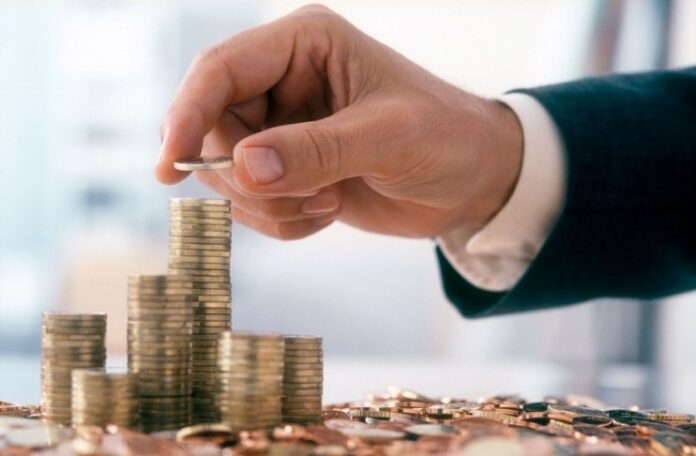 Mitsui & Co Ltd (OTCMKTS: MITSY), a trading company in Japan, announced its intention to launch a cryptocurrency pegged to gold in yen's price. The currency, ZipangCoin (ZPG), is a result of a collaboration between the London Metal Exchange and the company. 
A local news outlet, Nikke Asia report recently published that ZipangCoin is the first gold pegged currency in the country.  
The company offers the currency via its crypto exchange platform before issuing various trading companies. Mitsui Banking also collaborated with multiple organizations such as Seven Bank and others to develop the cryptocurrency. 
Mitsui & Co registered its currency with the appropriate authorities
ZipangCoin's worth is similar to a gram of gold distributed by Sumitomo Mitsui Banking and is accessible to investors across the globe. The company registered the currency with the relevant authorities in Japan, including Japan's Financial Services Agency (FSA). Following the approval issued by the Japan Financial Services Agency, Mitsui also registered the currency with the Kanto Local Finance Bureau. 
The currency will be utilized on a private blockchain channel, as was recently launched at the beginning of February. The private channel will regulate the consumers that participate on the platform. Following the launch, the company intends to mitigate the financial risk by creating digital currencies. 
Mitsui predicts that the currency will be utilized as a trading opportunity for various trading houses in Japan within a substantial period. The company also indicates that it will develop a mobile application that makes the currency accessible to consumers and investors once successful. 
Mitsui is among the first financial institution to venture into crypto
Mitsui is among the financial organizations in the country to join the cryptocurrency field. In the previous year, Japan listed approximately 74 institutions that focused on developing a stablecoin. 
Some of the companies that have developed a stablecoin include Mitsubishi UFJ, which announced the development of a bank deposit-backed yen-based digital currency. 
Despite the planned launch of ZipangCoin, Mitsui still has to obtain a lot of approvals before the company can market the currency. In addition, the country recently proposed amended legislation that controls the exchange of stablecoins.  The regulatory body is doing so to prevent various digital crimes such as money laundering.