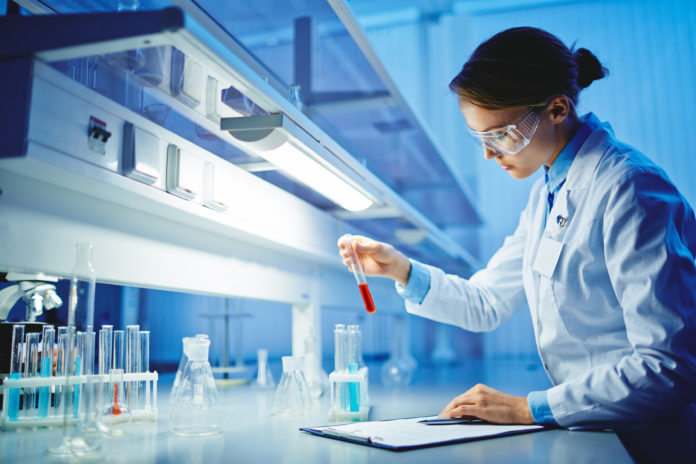 Canopy Growth (CGC) could leave Wall Street with with high hopes (pun intended). I like the daily chart of Canopy Growth (CGC).

Here's what technical's are looking at:
CGC Daily Chart
You'll notice a little stair step pattern. The stock will jump, then drift sideways, then jump again. That's a very common consolidation pattern that normally leads to a continuation.
In this case, it hasn't broken out yet. When we back up to the weekly chart, you can see how CGC got clobbered off its highs.
CGC Weekly Chart
Guess what pattern you find on the weekly chart? The same stair step. What's even better is how it's making this consolidation at the 200-period moving average on the weekly chart. While it's resistance right now, once it busts through, that becomes support.
This is a good setup where the stock looks to recapture a support level. Once that happens, you'll start to see the bulls come back in force.
Ideally, I'd like to see this make it's way up to the 30-period moving average. That would be a nice 25% move from here.