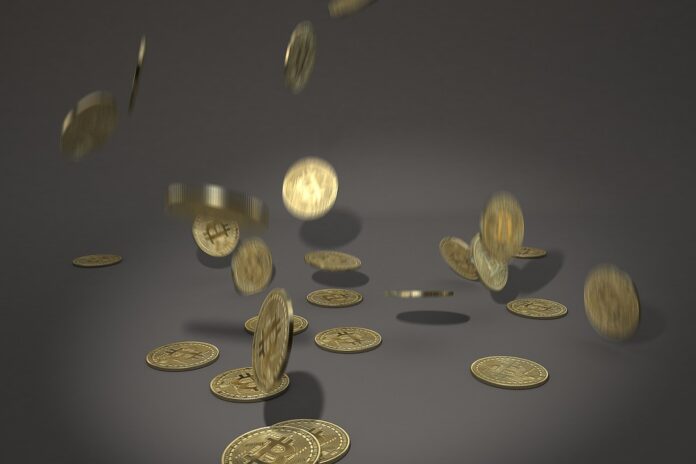 The IRS has awarded crypto intelligence company Chainalysis and Integra FEC a $1.25 million combined contract to provide tracing tools for Layer 2 protocol and Monero token.
Chainalysis and Integra to develop tracing tool for privacy coins for IRS
The IRS floated the one-year contract at the beginning of September, and the contract covers Layer 2 payment protocols such as the Bitcoin lightning network and Monero token (XMR). These are features that the IRS considers channels of criminal activity since privacy coins are usually developed to hide financial activity from law enforcers' attention.
According to an IRS spokesperson, the two firms won the contract award, which was contested by 22 other companies, but the IRS used comparative analysis to pick the firms. Chainalysis is one of the top cryptocurrency analytics companies that have routinely won these kinds of cont5acts with various government agencies. On the other hand, Integra FEC is a rather unfamiliar name despite receiving several contracts with agencies such as SEC for "Other Scientific and Technical Consulting Services."
Chainalysis can track up to 99% of private coins
Each firm will receive $625,000 for tracing obfuscated wallet addresses as well as transaction amounts. According to the original requests, the companies will receive an advance of $500,000 to develop the necessary tool for tracing. The remaining $125,000 will be received once the solution they will submit proves to be effective and successful. The companies are expected to submit a working submission in eight months, with testing and development occurring in the ensuing 120 days. Chainalysis previously stated that it can track up to 99% of transactions that involve Zcash as well as all Dash coins.
With the government ramping up its interest in crypto tracing, the number of companies working in the sector is likely to continue growing. The IRS expects the solution to help track transactions to specific users, identify transaction details, and offer network activity information. Recently the US treasury erred with sanctions on a Monero wallet, which turned to be a payment ID.