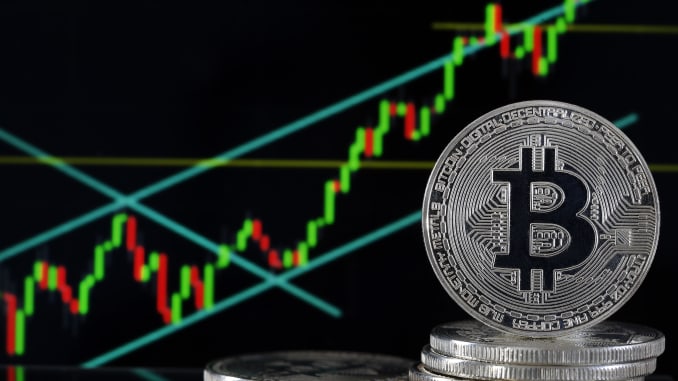 Bermuda's island has continued to experience a wave of cryptocurrency exchanges, with Bittrex Global becoming the latest to get clearance for operations in the country. The Bermuda financial regulator approved Bittrex to carry operations in the country under supervision from local authorities.
Bittrex approved to operate in Bermuda
Bittrex announced that it had received Class F Digital Assets Business Act license for operating its crypto exchange under the Bermuda Monetary Authority's supervision. This allows the company to offer cryptocurrency services like futures subject to the watchdog's approval. The positive regulatory response towards cryptocurrencies in Bermuda comes within the Digital Assets Business Act context. The framework approved in 2018 established the path for crypto companies in Bermuda. The Act includes the provision for issuance of digital assets, custodial services, and exchange operations.
Stephen Stonberg, the CFO and COO of Bittrex's Bermuda subsidiary, said that Bermuda's government's concierge service made the process of setting operations on the island. He added that the availability of a single point of contact managing interactions with the Bermudian government was refreshing.
Tom Albright, the CEO of Bittrex Global, said that the whole cryptocurrency industry was all about looking into the future. He said that working with the Bermudian government and the BMA was a huge milestone in enhancing crypto adoption at all financial industry levels.
Bermuda has ideal regulations for cryptocurrency operation's
According to Bermuda Premier's David Burt, attracting Bittrex to Bermuda is a huge achievement since it is one of the leading exchanges globally. He added that Bermuda's choice for expansion of its services demonstrates the attractiveness of the Island's approach. Burt said that Bermuda offers flexibility and model regulatory clarity for setting up cryptocurrency services in the country.
Recently the government entered a collaboration with stableocoin site Stablehouse. The government and the company will partner to launch a digital "stimulus" token trial program that will target merchants and residents on the island. The government will use the token in distributing payments to qualifying individuals for COVID-19 related aid.