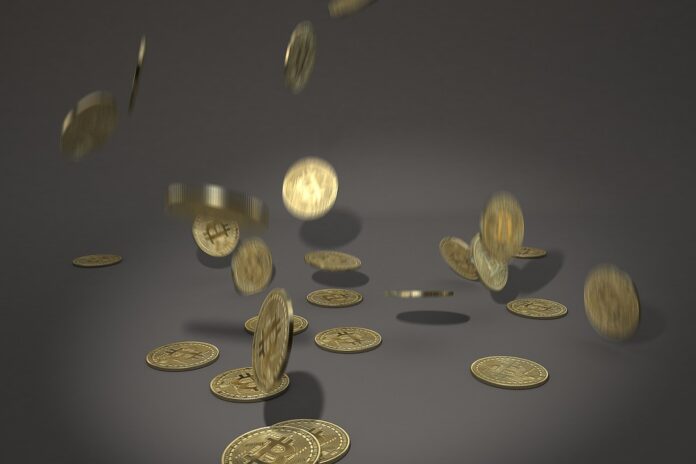 Despite the impacts of the COVID-19 pandemic, China has not slowed down on its efforts to become the first country to issue a central bank digital currency (CBDC). Its CBDC has gained momentum with pilots already underway. 
Piloting digital Yuan in Shenzhen
China is breaking ground in the Shenzhen region with its CBDC after residents received around $31 million worth of digital Yuan through a lottery. The over 100,000 Shenzhen residents can now convert digital Yuan into cash at ATMs on a pilot basis.
On the other hand, the Postal Savings Bank of China has created physical wallet cards where residents can store their digital Yuan. This will be useful for the elderly who don't prefer using the electronic currency. Also, the government seems keen to cover all eventualities and recently it enlisted the services of Alipay in the development of digital Yuan systems in Shanghai.
China has accelerated the pace of development of its digital Yuan over the past year. Queensland University of Technology's business, technology, and strategy professor Kevin Desouza said that the acceleration of the development means China wants to maintain a competitive edge in the digital economy. Considering the nature of Chinese markets and governance, the determination to have a "first mover" advantage in the development of CBDC, it is likely that the country will triple down the effort going forward. 
China bringing CBDC closer to reality
Cornell University's economics professor and senior fellow at Brookings Institution, Esward Prasad said that the country has made considerate steps in creating and refining the conceptual frameworks and design for the digital Yuan. Eswar said that China is bringing the change to digital versions of central bank money closer to reality.
The digital Yuan will be an M0 currency once it launches and will circulate just like banknotes and coins. The People's Bank of China conducted pilots in four regions of Suzhou, Chengdu, Shenzhen, and Xiong'an, including the Winter Olympics area in 2020. More tests will follow this year in Hainan, Shanghai, Dalian, Xi'an, Changsha, and Qingdao. Most importantly the digital Yuan will not require an internet connection.