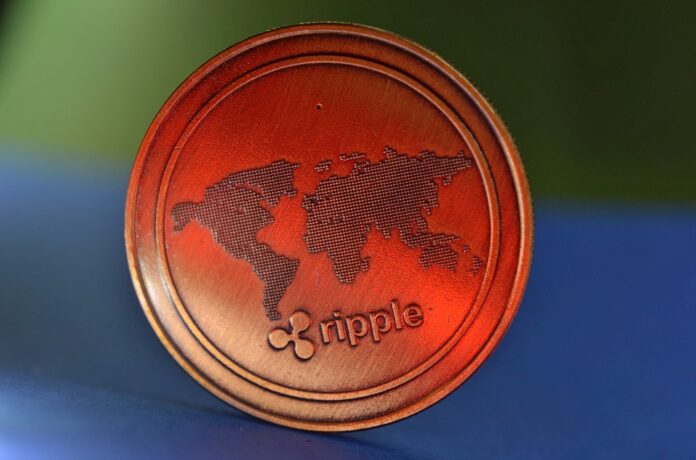 Ripple has signed a partnership deal with Malaysian money remittance company, Mobile Money and Bangladesh's biggest mobile financial services company, bKash to facilitate cross border transactions. According to an announcement the payment services will leverage RippleNet to facilitate peer-to-peer transactions between the countries. 
RipleNet to facilitate wallet-to-wallet transfers
A press release indicated that Mobile Money will leverage RippleNet in connecting to bKash to serve over 45 million users. Most importantly, this partnership will create a corridor between Bangladesh and Malaysia to allow efficient wallet-to-wallet transfers. Mobile Money and bKash will get full access to all RippleNet features and local banking partner Mutual Trust Bank (MTB) will provide remittance settlement under the confines of Bangladesh Bank.
bKash CEO, Kamal Quadir indicated that the partnership will contribute to the national economy by facilitating inward foreign transfers through legal channels. Kamal added that the company is constantly innovating to offer customers simple solutions. He said that bKash is delighted to work with Ripple in partnership with Mutual trust Bank of Bangladesh to offer fast, cost-effective, reliable, and transparent remittance experiences to over 10 million non-resident Bangladesh citizens across the globe. 
bKash has over 45 million users
Despite Mobile Money representing only a small fraction of mobile payments in Malaysia, bKash boasts an active user base of around 45 million. Currently, the company accounts for most of the country's remittance flows, which is the third-largest in South Asia. In 2020, remittances in Bangladesh reached $18.2 billion, which is an all-time high. Syed Mahbubur Rahman, Mutual Bank's CEO said that most of the remittances come from the Middle East, Malaysia, and the US.
Lee Eng Sia, the founder of Mobile Money said that the current pandemic has created the need for strong remittance solutions. This motivated the need for the company to collaborate with Ripple to offer digital solutions to Bangladeshis.
Interestingly the companies don't seem to be bothered with the legal troubles Ripple is facing in the US. The SEC is suing the blockchain company for violation of federal securities by issuing XRP tokens to retail customers.