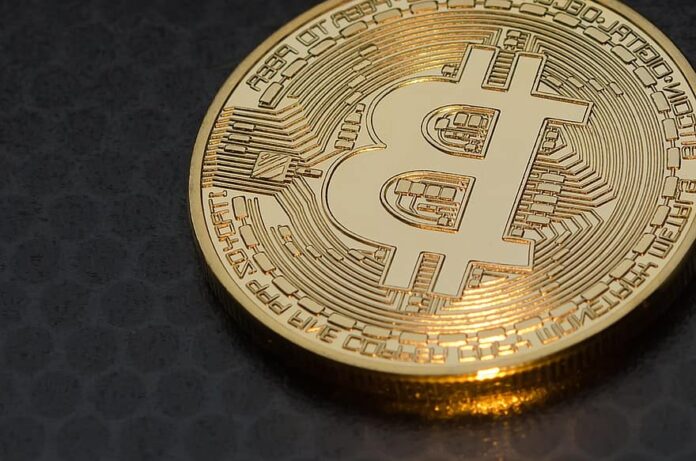 A few months after China banned cryptocurrency, the country targets short crypto-related videos online. The China Netcasting Services Association (CNSA) has released a publication that bans citizens from sharing videos that promote cryptocurrency.
China banned 99 more topics
A per the Online Short Video Content Review Standard Rules, 2021 users are not allowed to share videos that promote participation in trading, mining, and speculating digital currencies. The ban applies to several platforms, including the country's TikTok version, WeChat, Douyin, and Kuaishou. The regulator also banned people from publishing 99 other topics online. Examples of these topics are fascism, challenging the country's ideology, imitating officials, and questioning the country's history.
Many experts believe that TikTok will be adversely affected by the new crackdown as 26% of its users are between 25 and 44, while 60% are between 16 and 24. Moreover, most crypto users are between 26 and 44 and 18 and 25.
The ban of cryptocurrency videos is among the newest items on the list. Failure to comply with the regulations will result in fines.
This latest move is the country's latest bid to wipe out cryptocurrency in China. The country previously banned the mining and trading of cryptocurrency as it will affect its financial stability. Moreover, China claims that banning crypto mining will enable it to reach its sustainability goals.
Chinese agencies such as foreign exchange and securities regulators, financial regulators, and the central bank vowed to work together to eradicate cryptocurrencies in the country. As a result, many mineral and exchanges have shut down and moved to more friendly areas such as El Salvador and the U.S
Bitcoin is on the downtrend
One company that had to exit the country was Huobi Global. The ban has also impacted the crypto market, and Bitcoin value has gone down. However, experts have stated that the country's crackdown on crypto will not impact the sector in the long term.
In the past, the country had banned crypto activities like capital raising and digital currency reading via coin offering in 2017. However, authorities had not interfered with mining until recently.
Meanwhile, authorities in India are still trying to decide what to do about cryptocurrency. So far, the Reserve Bank of India has stated that it supports a complete ban.