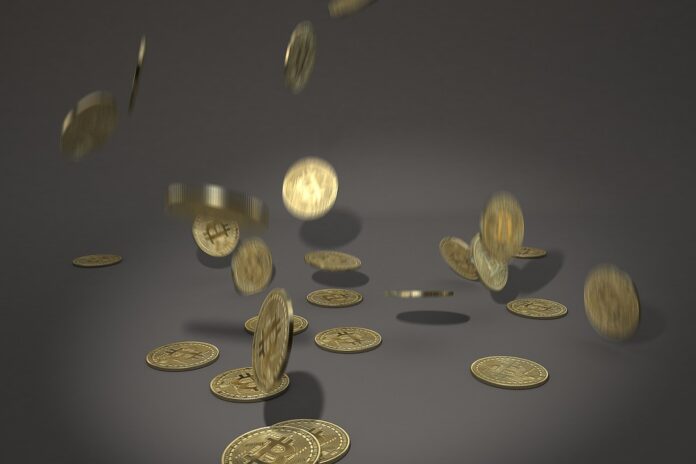 The Reserve Bank of India (RBI) has told the Central Board it supports a cryptocurrency ban at a Central bank meeting on December 17, 2021. The RBI cited concerns over regulating exchanges and maintaining financial and macroeconomic stability.
The RBI explains its doubts on crypto
The Central bank has also expressed doubt on the market value of crypto and the number of people trading them.
The RBI has also stated that it could be difficult to regulate digital assets from overseas. Moreover, since they are available on foreign exchanges, the central bank is worried about digital assets' secrecy.
According to the governor of the RBI, Shaktikanta, the central bank has concerns that have caused it to flag cryptocurrency. He adds that the bank has looked into the matter relating to private cryptocurrencies and a central bank digital currency.
However, a few board members wanted a broad perspective on cryptocurrency. They wanted to be aware of the disadvantages it could cause the finance sector and the technical advancements.
The administration will propose the bill during the next parliament session
In addition, the government has also included the Cryptocurrency and Regulation of Official Digital Currency Bill among the bills it will introduce in the parliament's Lok Sabha session. The bill was also to be included in the previous budget session. However, the administration decided to revise it first.
The proposal includes a framework for a digital currency that the RBI will offer. It also bans private cryptocurrencies from the country. However, the bill makes some exceptions to benefit from the technological advancements in crypto.
The Prime Minister of India, Narendra Modi, will finalize the framework and decide to allow the bill. Despite this, many believe that the administration will not table the proposal. The administration wants more time to consult on the subject. However, Modi has had several negotiations on the matter.
In July 2019, a government panel completely banned private cryptocurrencies. Dealing in crypto could result in up to ten years in prison or a fine of Rs 25 crores. Furthermore, the RBI drafted a proposal in October to amend the Reserve Bank of India Act, 193, and change the definition of banknotes to encompass digital currency.