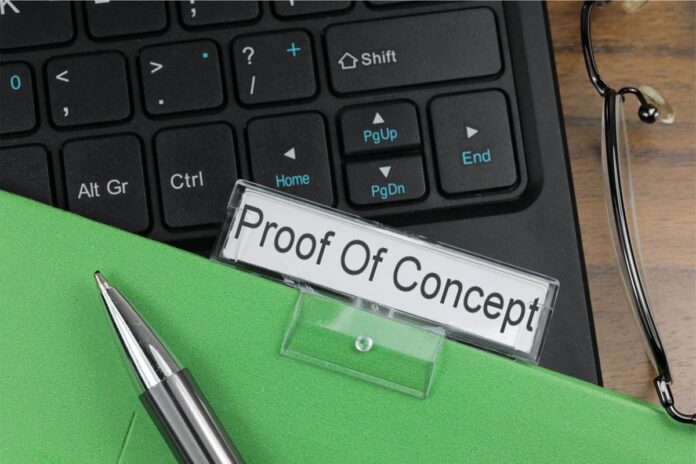 China has announced plans to expand its Proof of Concept (PoC) for its proposed digital yuan to other provinces. The Asian economic and tech giant has announced that it will extend the nation's central bank digital currency (CBDC) trials to Beijing and other provinces like Tianjin and Hebei provinces.
According to a Wall Street Journal report, the government is yet to the exact date on which it plans to launch the pilot program. According to the country's Ministry of Commerce, the project will be complete by the end of 2020.
The plan, which will be implemented by the Commerce Ministry, will be expanded to places like Guangdong province, along with China's wealthy Southern coast and the Yangtze River Delta to the South.
The bank launched the digital currency in four cities in China; Shenzhen, Suzhou, Chengdu, and the Xiongan New Area in Hebei's northern province. As part of the program, the government is paying civil servants in the district of Xiangcheng in Suzhou half of their transport subsidy in the digital currency.
In a recent announcement, the government advised civil servants to install an app that will receive the digital currency. The government also indicated that it will send the new currency to civil servant's bank accounts.
China's plans to have a sovereign digital currency
 Early this year, the People's Bank of China announced its intent to introduce the country's sovereign digital currency by the 2022 Winter Olympics. The currency is yet to be given its official name and currently uses internal shorthand DC/EP or called digital currency/electronic payment. The new currency will borrow features from cryptocurrencies like bitcoin and Facebook's Libra. The government is mulling the new digital currency to replace cash in circulation.
According to a Chinese Ministry of Commerce representative, the program will also be rolled out in the country's poorer central and western regions that have met the requirements. The ministry in charge also indicated that enough tests will be carried out to improve the currency's functionality.
The currency is known by many as a digital currency electronic payment (DCEP) and is expected to be the first operational national digital currency.