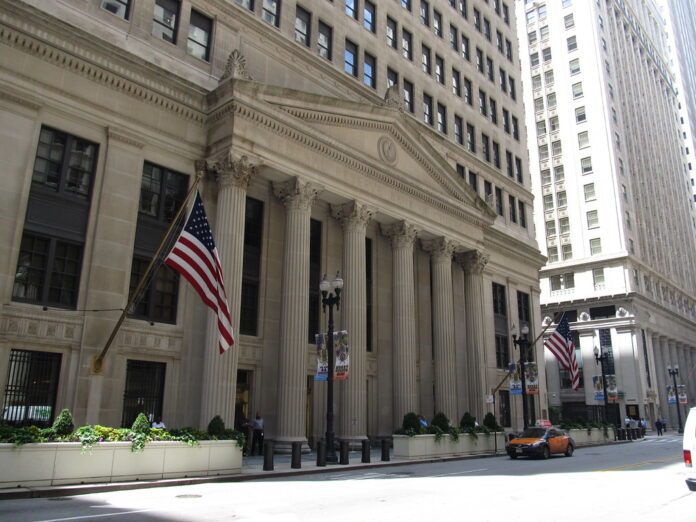 The Federal Reserve Bank of Boston has partnered with the Massachusetts Institute of Technology (MIT) to develop a hypothetical digital currency used by the central bank. In a statement, Boston Fed senior vice president James Cunha who is in charge of the project said that experts from both MIT and Fed will develop software and engine that can be used to develop the country's digital currency. This is likely to be a challenge considering the size of the U.S economy and the huge number of transactions.
Partnership with other central banks
To make the CBDC project a success, the Fed has announced that it is working with other countries' central banks and international organizations. Sources close to the project have indicated that in addition to the ongoing experiments, Fed is also developing FedNow, a same-day settlement payment system that Fed is developing separately.
In a statement, Fed Governor Lael Brainard said the bank will work with MIT researchers to develop and test a "hypothetical" central bank digital currency (CBDC). She noted that the digital currency will help tap into new opportunities and address issues related to privacy, financial stability, and illicit activity. The partnership will seek to avail sufficient knowledge on all these matters and help the bank gain more experience and understanding on how to start and operate a CBDC.
According to Brainard, there is growing concerns over a number of cryptocurrencies like Bitcoin, China's CBDC, and stablecoins such as Facebook's Libra that is growing in popularity around the world. She noted that many of these cryptos raise legal and regulatory questions about financial stability as well as the role of currency to society. Brainard says the U.S needs to develop a digital dollar if it needs to avoid threats related to cryptocurrencies.
Understanding the capacities and limitations of a CBDC
Fed has also indicated that the project will mainly be used to understand the capacity and limitations of CBDC and related technologies. The project, according to Fed, will not serve as a prototype for a Federal Reserve issued digital currency. In the early days, the idea of a CBDC was not so popular among U.S banks, but the growing risk from the Chinese Digital Yuan and Facebook's Libra project have led U.S banks to rethink their strategy.