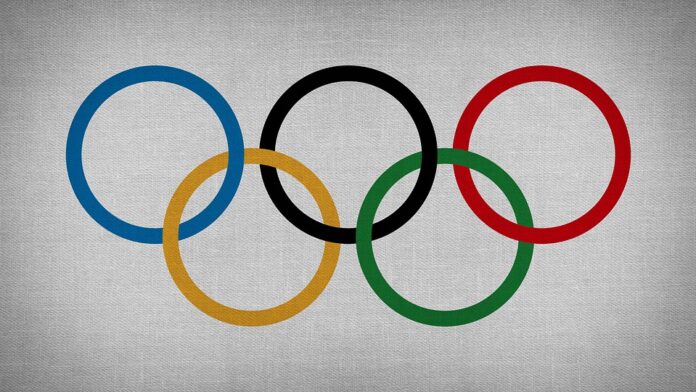 China continues preparing for the upcoming 2022 Winter Olympic games. The country says it will take advantage of the event to unveil its digital Yuan. The country remains indifferent to the question about the exact date it will be launching the digital Yuan.
The collaboration
Big tech players continue channeling their efforts towards promoting digital yuan use. The People's Bank of China and Beijing's Edge Computing Research Institute have been the frontrunners in the quest to promote Yuan. The partnership of the two is crucial towards promoting Yuan on Chang'an Chain, which happens to be China's blockchain software.
Recent reports showed the Chinese local government's efforts towards testing the digital Yuan, an undertaking that witnessed it carry out a series of tests. The government wants to be ready by the time Beijing's Winter Olympic event starts.
China has conducted the tests gradually, and the objective was to stage a healthy competition with the central bank digital currencies (CBDCs) arms race. China sees its Yuan as a strong competitor to the rest of the currencies and looks forward to its mass adoption.
In a bid to promote the yuan mass adoption, the Chinese government has channeled efforts in vent organizations. The purpose has always been to give away the digital Yuan, which does much to promote its mass adoption.
China seems to be strongly inclined to the blockchain tech usage, and its efforts speak volumes about its dedication and determination to push the Yuan a notch higher.
China anticipates better times ahead
China hopes that its efforts will pay off in the long run, hoping for a future where the blockchain becomes a core technology. Reports indicate that the country might start using blockchain for currency issuance, global data transfers, and making financial settlements soon.
The country's efforts play out when a lot of people around the world are still struggling to understand the cryptocurrency concept. China is undoubtedly one of the frontrunners in promoting cryptocurrency, and it might also become one of the most prosperous countries on its adoption.