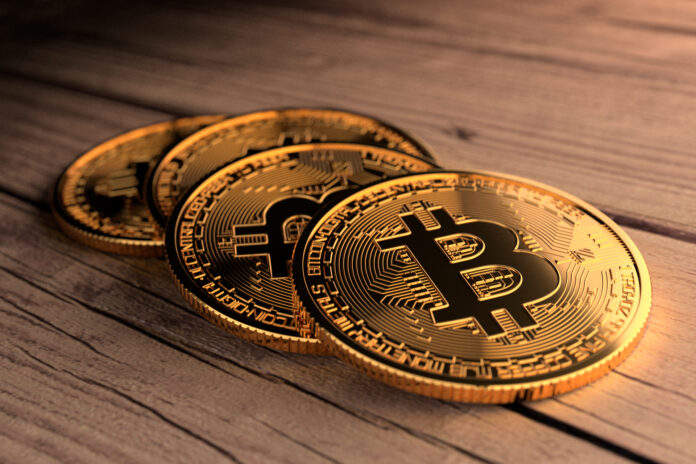 Crypto trading has undergone many tests since its introduction. One of the most serious challenges occurred in 2017 when China decided to ban crypto trading and initial coin offerings. The country's move compelled major Chinese exchanges to migrate elsewhere, with Japan and Hong Kong becoming the most favorable destinations of the time.
Obtaining the license
It hasn't all been about challenges, considering the news about Huobi attaining a crypto asset management license from the SFC. The pronouncement comes as a shocker to many, considering the information that had been spreading for a while about Hong Kong's resolve to ban retail crypto trading.
Huobi still stands out to be one of the biggest cryptocurrency exchange platforms in China, and it continues channeling its efforts towards business expansion. It sees the latest regulatory clearance in Hong Kong as a good thing, asserting that it is essential to expand its business operations.
Huobi Technology Holdings Ltd disclosed that the Hong Kong Securities and Futures Commission had been looking at their application for quite a while. It was a significant victory for its asset management subsidiary to gain approval from the body. According to the business, the next move will be unveiling the subsidiary's cryptocurrency asset management portfolio.
"Type 4" and "Type 9" licenses
Huobi believes there is quite a lot to smile about so far! It speaks out on attaining the SFC's move to offer them the "Type 4" and "Type 9" licenses, which happened over the previous year. Hong Kong has its regulations, in which case the Type 4 license empowers a company to serve the role of a securities investment adviser, and the Type 9 license covers asset management.
Commonly referred to as Huobi Asset Management, the firm is channeling efforts and resources towards unveiling some three cryptocurrency asset funds. The only stumbling block all that while had been SFC's approval, and now the way is clear for it to execute its business operations. However, it will still be necessary for the business to comply with the SFC provisions.
Beijing-based reporter Colin Wu in a recent tweet, praised Huobi's move into the crypto asset management facet, expressing optimism it would boost crypto investments in Asia.