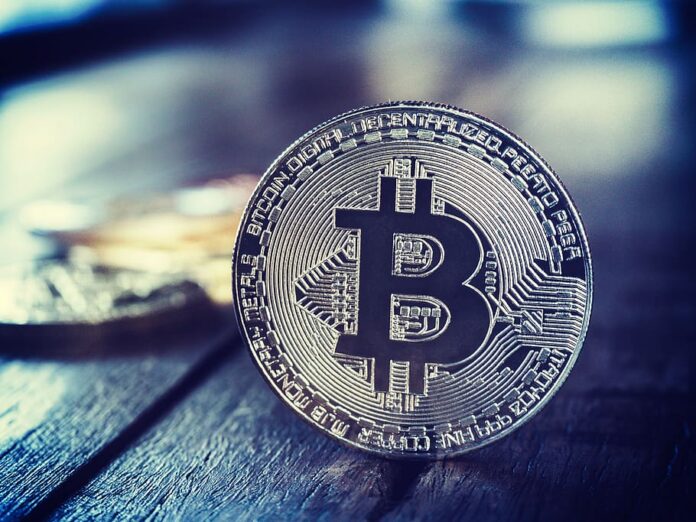 China launched the Blockchain Service Network (BSN) to act as a hosting platform for small and medium-sized businesses and independent contractors. Developers will use the network to access several tools when developing various blockchain applications. This will allow the creation of standardized blockchain systems across various regions, business sectors, and public networks.
Blockchain Service Network Split into two
A few months into its creation, the BSN has split into two entities after state-controlled entities protested the integration of public blockchains. The network was split into BSN-China and BSN-International after members disagreed on integrating public blockchains into existing frameworks. One of the entities will be in charge of developing public domains internationally to make BSN more flexible and adaptable to work with international blockchain systems.
The split is said to have been caused by resistance by some state-owned members who opposed the integration. The platform is run by China Union Pay and the China Mobile Communication Corporation, and the State Information Center.
The BSN-International chain will be led by Red Date Tech, a private firm, and one of the original BSN members. However, the private company will not be able to implement any strategies of its own without approval from BSN-China.
According to the source, the pushback to the integration was initiated by China Mobile Communication Corporation and China Union Pay, who opposed bringing public chains into the network.
Chinese officials are pushing back the integration due to lack of control
It is further alleged that Chinese officials are pushing back on the integration due to a lack of control on private networks. Following the split, BSN-China and BSN-International will still have to comply with local laws and regulations like other Chinese companies that have developed their blockchain platforms. The split is expected to stir up competition in the market and accelerate the rate at which the country develops its blockchain ecosystem.
In the original plan, BSN was to have five blockchain networks- Ethereum (ETH), Tezos (XTZ), EOS (EOS), Nervos (CKB), NEO (NEO) and. The push has caused delays and uncertainty about future deployment.