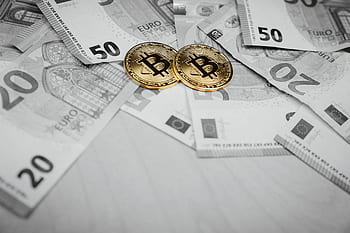 Chainlink (LINK) is incorporating private Hyperledger-based network CentrePrime to bring forex rate data stream from leading Korean Banks that include Korea Industrial Bank (IBK), Hana Bank, Nonghyup Banak and Shinhan Bank to DeFi.
CentrePrime integrates Chainlink network with Korean banks
The integration of Chainlink's decentralized network to the banks is a huge milestone for the Fintech space in Korea. CenterPrime has access to the open banking API in Korea which streams foreign exchange rate data from various local banks in the country. With the integration, applications will now access decentralized FX rates that have been compiled by leading banks in Korea. Most importantly projects will now access exceptional exchange rates data sourced from leading institutions.
CentrePrime indicated in a press release that this was a huge breakthrough for the fintech industry in the country. The firm indicated that for the first time it will be possible to access decentralized FX rates that have been compiled by leading banks. Most importantly the exchange rates will be expressed in the local KRW currency. Therefore this will open a range of opportunities for the expansion of blockchain-based applications that work with DeFi and international applications to create products in local KRW currency prices.
Banks to be part of the smart contract revolution
Sergey Nazarov the co-founder of Chainlink indicated that this was a chance for banks to be part of the smart contract revolution. He said that he believes banks will be part of the blockchain and smart contract revolution which will help them in reinventing the financial system by offering important data and other various financial products services. Chainlink has experience in the creation of a decentralized data transfer link following its engagement in the creation of several decentralized reference price networks that offer a value of more than a billion dollars to most top DeFi applications.
Korea is among the world's top and advanced economies and is the home for big companies such as LG and Samsung. Equally the country has seen higher adoption of cryptocurrencies. Therefore the access to decentralized data from banks will expand the use of DeFi.