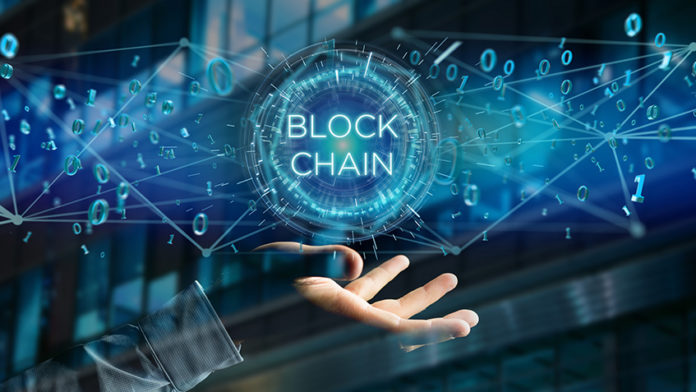 Blockchain Services Network (BSN), China's largest blockchain infrastructure project, has partnered with Red Date Technology to integrate Digital Asset Modeling Language", or DAML, as its smart contract programming language.
Red Date Technology is a tech company that was also involved in the development of BSN and will add a smart contract language developed by Digital Asset, an American blockchain startup.
In a recent announcement, executives from the two companies noted that DAML will be the "exclusive standard" for developing decentralized applications, or DApps. The integration will make DApps be interoperable regardless of the blockchain platforms they are built on.  With this, developers will not be required to rewrite their smart contracts every time they are deploying a new application on BSN.
In the announcement, both Digital Asset and Red Date Technology said they intend to complete the first DAML pilot's development on the BSN by November 2020. The pilot program will involve deploying a DAML application interoperating two blockchains WeBank's FISCO BCOS and IBM's Hyperledger Fabric.
According to sources close to the matter, the companies will integrate the application into the core BSN architecture. After the pilot program, the application will be available for general use by all developers with DAML on BSN in 2021.
"By selecting DAML as the exclusive smart contract language of the BSN itself, our developers will gain the choice of using one unifying smart contract language seamlessly and interoperably across every blockchain," said Red Date Technology CEO, Yifan He.
On the other hand, Digital Asset co-founder and CEO Yuval Rooz said it is important to connect global blockchain platforms to enhance blockchain technologies' adoption.
China's national blockchain infrastructure takes shape
China has made a lot of progress in developing its Blockchain Service Network (BSN) infrastructure. In a recent announcement, the team said the new platform will be built on FISCO BCOS as the open-source protocol. One of the main reasons behind this infrastructure's development is for China to offer its SMEs a low-cost way to adopt blockchain.
As part of the development initiative, state-owned companies China Mobile and China UnionPay, the State Information Center (SIC), and three other organizations that started the BSN program have signed an agreement establishing the BSN Development Alliance.