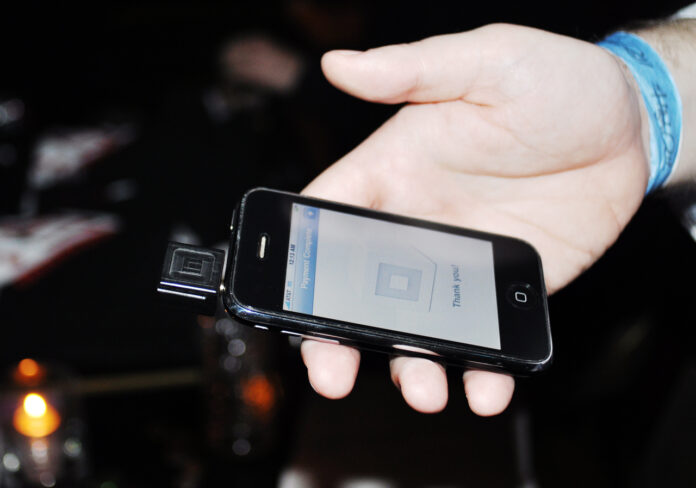 Square has formed a consortium to help stop the abuse of the patent process. Dubbed the Cryptocurrency Open Patent Alliance (Copa), the non-profit was formed by Square, the payment processors founded by Twitter CEO Jack Dorsey.
Dorsey took to his Twitter account to explain that the payment company based in San Francisco will seek to keep open access to the crypto industry. The consortium will work by either hindering competitors' research efforts or by preventing access to useful technologies.
"Locking up foundational cryptocurrency technologies in patents stifles innovation and adoption; and offensive use of patents by bad actors threatens the growth of cryptocurrency technologies," Square said in a statement.
Democratizing Patents
In the tweet, Dorsey said that Square will bring all its crypto patents under COPA, and the organization will ensure open access to crypto industry technologies as this will ensure growth in the sector. Square is inviting crypto companies to join the group to maintain an open-source community in the industry. According to Square, this will mitigate the malicious use of crypto patents.
According to details available on the group's website, members who join will agree to pool their patents and create a library. The group further says that the industry's growth will only be seen if the fragmented technologies are put together.
Pre-emptive patents
A major problem in the industry regarding patents is applicants who have no plan of developing the plan but just claiming ownership and preventing other companies from developing the idea.  These are called pre-emptive patents and have led to increased patent trolls who speculatively launch patent applications every year. Of the more than 5,800 applications made in 2019, only 3% were successful.
To join COPA, applicants must commit to allowing free access to their patents and pledge not to use their patents in a harmful or offensive way. In main objective is to grow the patent library and attract more companies to join. This, in the end, will allow easy access to innovative technologies. Square has promised to make its crypto patents available in the new library, although it will make exceptions for filings related to existing applications.