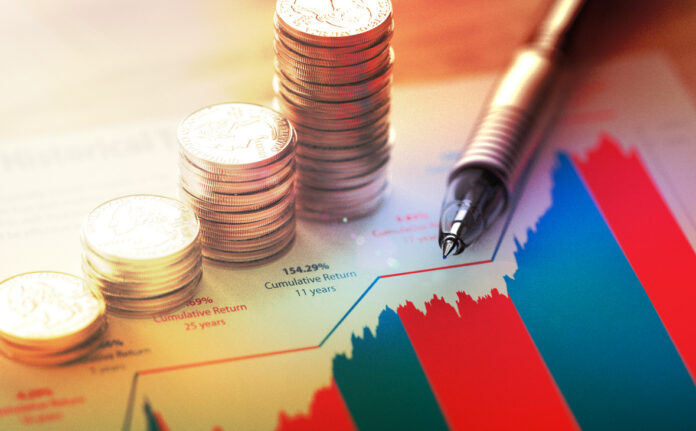 IBox, a Chinese NFT marketplace, is ending its international activities. The business, which had been offering NFTs in USDT, did not explain why it was ceasing operations outside. However, there are plans to reimburse subscribers starting in September.
China prohibited the trading of crypto in September 2021
Since September last year, all crypto trading has been prohibited in China, forcing all crypto exchanges, mining companies, and other supporters to move to more hospitable regions.
The multinational cryptocurrency exchange Huobi's incubator program has provided iBox with a lot of support. After that, however, Huobi disassociated itself from the NFT marketplace, saying in a statement that it left china in May last year and that its relationship with the iBox ended in January 2022.
Huobi asserted the statement indicating, "Huobi Global has already terminated all its operations in Mainland China. We would like to remind our users to abide by local laws and regulations and remain vigilant against fraud. "
In the meantime, iBox is conducting routine business in mainland China. The company's activities are denominated using fiat currency instead of cryptocurrency. The platform claimed daily sales of more than 100 million yuan at its height of operations.
Unlike virtual currencies, NFTs are still permitted in China; however, they are described as "digital collectibles," but the public has been warned to avoid trading them to make quick money.
Beijing and Shanghai incorporating NFTs in economic development strategy
The authorities in Beijing and Shanghai insist on incorporating NFTs in their regional economic development strategy despite the murky regulatory landscape surrounding NFTs in order to support the region's weak economic status. The two cities are the main players in maintaining China's economic strategy
WeChat, the most widely used social media network in China, amended its rules in H1 2022 to forbid accounts from offering access to products linked to cryptocurrencies or non-fungible tokens (NFT).
Accounts involved in the trading, issuing and financing cryptocurrencies and NFTs would be subject to restrictions or outright bans under the new regulations and be classified as "illegal businesses."