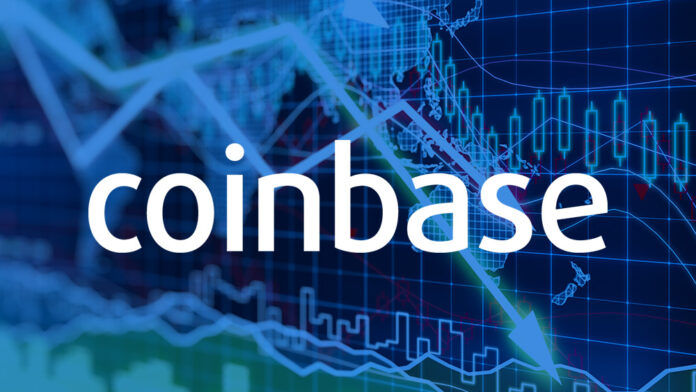 Cryptocurrency exchange Coinbase CEO Brian Armstrong previously indicated that companies can sometimes create unwelcome environments and divisions internally by engaging in politics. However, a day ahead of the exchange's IPO, the company had some political undertones regarding President Joe Biden's coronavirus stimulus package.
The message was a reverence to Satoshi's title embedded in a BTC blockchain
According to the exchange, there was a mining pool F2Pool embedded to a New York times article title in a BTC blockchain at 2:05 PM UTC. The block 679,187 message refers to the passing of the American Rescue Plan Act of 2021 by Congress on March 10. The bill sets aside $1.9 trillion meant to cushion against the pandemic's economic impact.
Regarding the posting of the message on the day Coinbase stock started trading in Nasdaq, the exchange indicated that it was paying reverence to a news article title that BTC founder Satoshi Nakamoto embedded in the initial BTC block mined on January 3, 2009. Interestingly, the story "Chancellor on Brink of Second Bailout for Banks," was a London Times publication at the start of the 2008 financial crisis.
Satoshi commenced the trend, with other crypto miners previously hiding messages to mark significant events in the history of BTC. Immediately, before the third bitcoin halving in May Last year, F2Pool had a message in the BTC blockchain that contained the New York Times title comparing the COVID-19 induced crisis to the 2008 financial crisis. Equally, an anonymous mine had embedded a Bible verse in block number 666,666 of the BTC blockchain. It is important to note that 666 is popular for religious connotations.
Coinbase doesn't discuss political causes as it is distracting
Last year Armstrong had indicated that the exchange's mission doesn't involve advocating for any cause internally that is not related to Coinbase's mission because it will be a distraction to the exchanges' mission. He said that they don't discuss causes unrelated to work and neither express personal beliefs externally. Around 5% of employees left following the announcement.