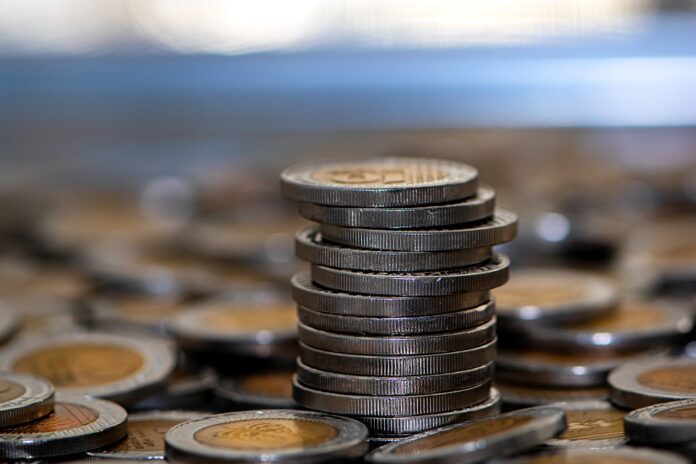 Coinbase puts its users' needs first, which is why it is always on the look-out for new technologies to help serve them better. It has indicated a shift where most users will have it easy to fund their wallets. It has set up a Chrome browser extension that they will use to fund their wallets.
The launch of Coinbase Pay
"Coinbase Pay" unveiling indicates its determination to serve clients better. It outlines that the direct funding of the wallets from the most considerable Chrome browser extension will be more convenient for the user.
The Coinbase staff has spoken about the latest development pointing to their plan to simplify matters for anyone that wishes to purchase nonfungible tokens or swap tokens on decentralized exchanges. It is also attractive to all persons that need to participate in decentralized finance.
The staff wrote, "Before Coinbase Pay, users who wanted to add funds to their Coinbase Wallet from the browser extension needed to navigate to Coinbase.com, sign in to their account, copy-paste their wallet address, and manually transfer funds from their Coinbase account. The process was not only cumbersome, but also left the user vulnerable to user error."
Simplifying the process for users
The latest change favors users by making the process easier than it was before. They move through just a few steps to accomplish their goals. It is a process that starts with selecting the currency that one needs to add to the wallet on Chrome. It is essential to specify the particular amount before making the confirmation of the transaction in question.
The latest change eliminates the need to switch between the various apps and the cumbersome copy-pasting of addresses.
Another exciting change for users is that it won't be mandatory to own a Coinbase.com account whenever they need to use a Coinbase wallet. The company has also disclosed its plans to move into the future. It outlines that it might soon unveil its own NFT marketplace. It hopes to achieve a lot in the future. Also, it discloses details about the number of addresses recorded on the Coinbase NFT waitlist. The number stood at 3.86 million by the time of this publication.