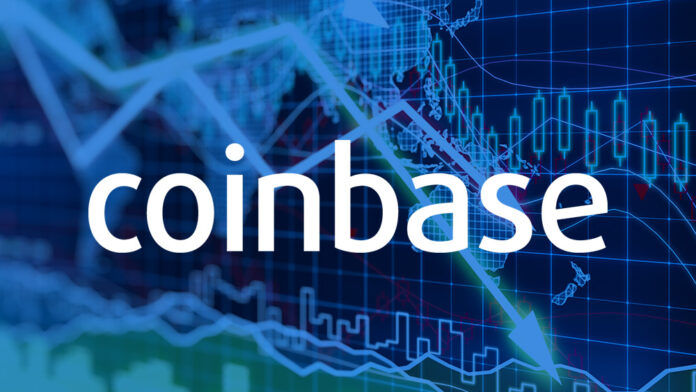 Coinbase CEO, Brian Armstrong, defended the exchange's licensing of the analytics software to government agencies stating that if there was a need for privacy, then people can use privacy coins.
Coinbase licensed Analytics Software to recoup costs
In a Twitter post, Armstrong discussed Coinbase Analytics Software and the firm's practice licensing the platform. He explained that cryptocurrency exchanges need to have an analytics software complying banking regulations. Armstrong indicated that crypto exchanges maintaining connections with banking systems like completing wire transfers or connecting bank account to enable conversion of fiat currency to digital assets should follow AML regulations. This includes using blockchain analytics solutions for purposes of monitoring transactions.
Armstrong affirmed that there is a lot that can be done with the current AML regulations, and the exchanges didn't create them. However, the AML laws are the right rules for legally operating a fiat currency to a cryptocurrency exchange.
Over the weekend, Coinbase was under criticism on social media, following its analytics platform's licensing to the US Department of Homeland Security and Secret Service. Armstrong responded to the criticism stating that building an analytics software platform was expensive, and thus, selling it to recoup costs was a reasonable move. He added that having analytics software was important to encourage interaction between cryptocurrency and fiat currency.
Transactions are traceable in the public blockchain
The CEO asserted that transactions on public blockchains are currently traceable even if Coinbase didn't sell the analytics software to government agencies. For Armstrong, those seeking privacy should go for privacy coins. He alluded that he is a fan of privacy coins because there is a need for everyone to have financial privacy. He likened it with the internet moving to HTTPS from HTTP over time.
The licensing of the platform to the Secret Service has been helpful as the agency has enhanced cybercrimes scrutiny. The agency recently launched a Cyber Fraud Task Force to assess the role of digital currencies in illegal online activities.