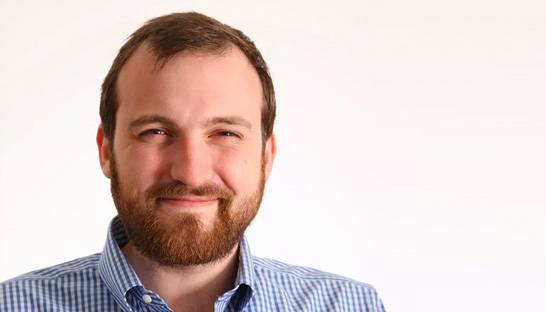 Cardano has warned against growing scams promoting a giveaway of sham Cardano (ADA) on YouTube. Charles Hoskinson, the CEO, and inventor of Cardano, took to twitter to highlight the emergence of scams that are using his Virtual Summit keynote to scam people.
Scamming has been growing on YouTube since 2017
There has been widespread scamming in the cryptocurrency space, and since 2017 when Bitcoin hit an all-time high of $20,000, there has been a dramatic increase in YouTube crypto scams. Although the scams take different forms, the most popular is the reproduction of speeches from important people in the industry while promoting a cashback or an airdrop.  Normally the scammers will offer a wallet address where users can send a specific amount of cash to get twice the amount they have sent. Such videos are nowadays popular on YouTube.
Some of the industry's important people that scammers use include Binance CEO Changpeng Zhao, Ripple CEO, Brad Garlinghouse, Ethereum co-creator, Vitalik Buterin, and IOHK CEO Hoskinson. In the Twitter post, Hoskinson indicated that there has been a scam floating on YouTUbe using his Virtual Summit keynote to advertise a giveaway. He urged users to report the scam to YouTube, and they will take action against the scammers.
Scammers use Hoskingson's Shelley mainnet upgrade keynote to promote an airdrop
YouTube brought down the video, but Hoskinson indicated that YouTube ads were promoting the scams. The scammers reportedly used his keynote related to Shelley mainnet launch. Several users reported scams related to a scam airdrop, and this has ignited debate in the cryptocurrency community about the possibility of having a YouTube alternative.
Cardano is upgrading its ecosystem to the Shelley mainnet, which will move to a distributed network from a centralized one. Last week Cardano surged 85% on the news of the upgrade to $0.137 from $0.074. With the development, Cardano holders can now start staking in Coinbase custody from Q4 2020. Equally, there has been growing speculation that Coinbase could soon move to list ADA on the exchange.