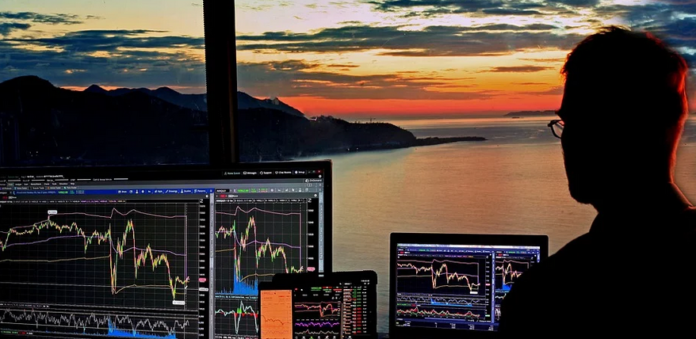 Coinbase and One River Digital Assessment Management are partnering to launch an institutional platform. Coinbase Prime members will get exclusive access to the account the companies created for institutional investors.
Only Coinbase Prime users will have access to the product
Coinbase states that creating a ONE Digital SMA will expose the firm to more digital investments indexes and strategies in a user-friendly account that it will manage separately. Only Coinbase Prime members will have access to it.
The separately managed accounts (SMA) are an alternative to traditional financial institutions that use mutual funds. With SMAs, the investors directly hold their assets. They also use an external management portfolio to monitor them.
One River integrated the ONE Digital SMA while Coinbase powered it. The product allows institutional investors to utilize ONE Digital SMA and leverage One River's expertise while directly holding their assets through the platform.
Coinbase Prime offers improved trading capabilities and a model that Coinbase protects assets belonging to people with high net worth. Coinbase believes that ONE Digital SMA is a vital tool for wealth managers to give their clients crypto access via direct ownership of digital assets, and the ability to enhance returns using value-added systems such as stalking and transparency. Furthermore, wealth managers will have an easier time managing large portions of client assets.
Corporations that invested in the $41 million Series A fundraising of One River are Goldman Sachs, Liberty Mutual, and Coinbase Ventures. The fundraising goal was to improve exposure and adoption of digital assets with institutions in the U.S and other countries. One River Asset Management currently manages assets worth about $2.3 billion.
Coinbase works to meet investor needs
Coinbase Prime is a preferred platform for financial tech firms, brokerages, and exchanges. However, the firm has realized that most of its clients prefer holding their assets in individual accounts while maintaining the quality of traditional investments. Therefore the coolant came up with ONE Digital SMA to meet its clients' needs.
Coinbase has also been quick to address the need of its investors. The firm has integrated innovative technologies to give its clients efficient services. For instance, it partnered with Enfusion in December 2021 to make crypto trading seamless for institutional investors.