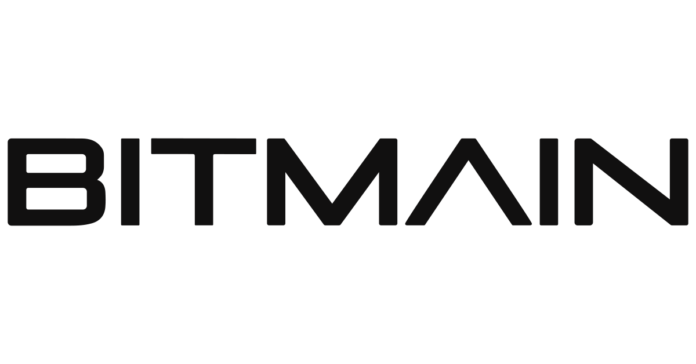 Bitmain, a mining infrastructure provider in Beijing, is partnering with Merkle Standard, a Bitcoin miner in the U.S. The latter will provide parts, expertise, and investment to Bitmain. As per their agreement, Bitmain will help develop about 500MW clean digital mining infrastructure. This project will be at Merkle's hydro-powered facilities, Eastern Washington.
Bitmain is known for the Antimers brand
Bitmain is a leading firm in Bitcoin's ecosystem. It is known for its worm on the Antimers brand, referring to the S19 and S9 ASIC miners. Merkel, on the other hand, is a sustainable Bitcoin money working to have a negative net carbon by the end of 2022. Because of this joint project, Merkle will have 150,000 Bitcoin mining machines.
According to the CEO of Merkle Standard, Ruslan Zinurov, the company believes that its collaboration with Bitmain will accelerate its growth and make it a leading Bitcoin mining platform in North America.
Merkle Standard's Chief Strategy Officer, Josh Zappala, adds that Bitcoin mining benefits local communities. For this reason, the firm hopes to create more employment opportunities for the community with 35-50 full-time jobs while helping the local businesses.
The project will use Bitmain's latest and most innovative technology. Experts believe that it will become a leading digital asset data center worldwide.
The CEO of Bitmain Mining Decision, Du Shisheng, states that it is excited about its partnership with Merkle. Furthermore, Merkle's ability to operate, execute and concentrate on sustainability makes it the right partner for Bitmain.
More bitcoin miners are becoming sustainable 
Merkel Standard is just one of the bitcoin mining companies working toward sustainability. This move comes after bitcoin miners faced scrutiny for its harmful impact on the environment.
The Bitcoin Mining Council had a 58.5% sustainable energy mix for the fourth quarter of 2022. Meanwhile, Bitcoin miners in Norway are drying lumber using waste heat.
The Merkle Standard facility, Eastern Washington, is already in its first production phase. Moreover, the 225W site plans to expand to 500MW in the future. New equipment such as S19+ hydro miners, S19 XP and S19J Pro will be online in Washington. However, Merkel will expand to other regions by the year's end.